Passion still exists. I met Tayelolu Ayansola during my NYSC days in 2016. He is indeed a man of honour, dignity and vision.
He is a member of the group called, Ejire Kakaki Jesu, with his twin brother, Kehinde Ayansola. The duo put aside their colourful educational career to answer God's calling.
Here's what Joshua had to say about this decision:
Can you briefly introduce yourself to the audience?
I am Ayansola Tayelolu Joshua, a Sports  Psychologist by Training, but a Musician by Calling. I am from Osun State, Nigeria.
Music and Sports, that's a good combination. Did you mean you studied Sport Psychology in school?
Yes, I studied Physical and Health Education for my First Degree (Obafemi Awolowo University, Ile-Ife), and Masters in Psychology of Sport, University of Stirling (Scotland).
For you to have left your professional field for music after putting so much into it, says a lot about your passion for music. How did your music career begin?
Yes, I will say I had so much passion for Sports, but that of Music is a Calling, which supersedes my passion for Sport.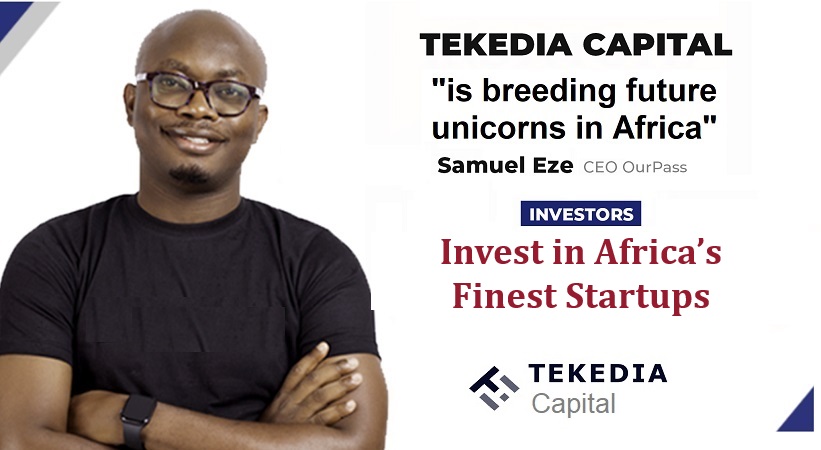 I am primarily an Evangelist with the tool of music, before having a Career as a Musician
I did notice that in you during the NYSC days. Since you immersed yourself fully into music, how has it been so far?
It's been a worthwhile journey. It's been myself and my twin-brother together with God on this journey.
We have an Album (Covenant of Grace), and about 15 Single tracks so far. 
We've been privileged to minister in songs in a number of Church programs and Music Concerts across south-western Nigeria and also perform together with our Live Band at several social functions including wedding receptions and birthdays.
Our full-time Music Career began in September 2017, and there have been no regrets whatsoever.
Thank God for keeping you guys. I must say, you have been amazing with your twin brother. How does it feel like running the same career and business together?
It's been very smooth, and it has always been a plus to us. We have always worked together from very early in life, and even in career and business together, we have our complimenting features which have always given us an edge. 
Two heads are actually better than one.
African parents are known for prioritising education, only a few actually believe in answering a divine call. How did your parents feel about this (I mean your music career)?
We had an excellent First Degree. We both graduated with First Class Honors at Obafemi Awolowo University in 2014 (the only 2 first-class  graduates in the faculty of Education for that year). We got Commonwealth Scholarship for our Masters Program in the UK, and when we were to answer a call into Music, many including our Mum (Dad is late) and our siblings believed that we do have great prospect for Academics, and the best option will be for us to continue with a PhD program in the UK, but rather than coming back to Nigeria to fulfill a Music Calling. 
Although they had their opinions, clear instruction from GOD for us was prevalent.
Sorry to hear about your dad. I was never aware that he's late. May he continue to rest in peace. It must have been a very tough decision for you despite your flourishing academic career. I do believe you can always continue your academic career anytime. So what's the latest project you are working on?
Yeah, a bit tough, but we were so sure of GOD's instructions, that made it a lot easier. Sometimes we have a colourful plan for ourselves, but GOD gives us a wonderful one instead.
Presently, we have a vision of "THE STREET PRAISE PROJECT". It is an outdoor Evangelism project, our tool is music and we do it in well populated junctions, where we mount up our sound system and we do music that is not the usual church music/songs which attracts both the churched and unchurched people. We later gradually change the songs to songs telling about the power of JESUS to heal, safe, set captives free, and so on, and most importantly salvation songs. 
We do this in conjunction with Churches. The Pastor of the Church comes up later to give a very short sermon on Salvation and make an altar call to give people the opportunity to give their lives to Christ and also invite them to church.  The main reason why we do this in conjunction with churches is to have a church to direct these people to so that they can be grounded in faith. 
We have a vision of 20 of such Street Praise Projects (Different from the Traditional Crusade) this year, and we will be so glad to partner with any church that is interested.
Any plan to make collaborations with other artists in the industry?
I will be glad if a collaboration with Nathaniel Bassey is possible in the near future. I hold him in high esteem.
I definitely hope so too. Please, if I may ask, are you married?
Yes, I am by GOD's Special Grace, myself and my twin-brother got married to another set of twin-sisters on Saturday, January 11, 2020.
Happy married life to you and your brother. One last question, what do you have for your fans?
We so much value their love and support. They should expect more motivational songs at the moment.
How can you be contacted?
I can be contacted through my cellphone: 07039882709.
Thank you, Tayelolu Ejire Kakaki Jesu, for your time. I wish you all the best in your career.
It is my pleasure. Thanks a bunch for the honor and kind wishes.
It's been a great time talking to you.