Tech giant company, Google, has announced plans to lay off employees in the Google Assistant team, after it disclosed that it will help the company to refocus on generative AI.
In an email to employees, Google wants to supercharge its seven-year-old smart assistant using new advancements in generative artificial intelligence, as part of the latest major reorganization of the Assistant unit.
The exact number of layoffs is however unknown, and employees who are impacted are given 60 days to search for other jobs within Google.
Meanwhile, Peeyush Ranjan, Google's Vice President of Engineering at Assistant, said the reshuffle will impact only a small number of employees.
Part of the email reads,
"As a team, we need to focus on delivering high-quality, critical product experiences for our users. We have also seen the profound potential of generative AI to transform people's lives and see a huge opportunity to explore what a supercharged Assistant, powered by the LLM technology, would look like".
A portion of the Assistant team has already started working on the efforts. As part of the reorganization, executives announced a dozen changes to the company's speech team which oversees voice commands.
Reports disclose that Google has infused its underlying AI technology into more than 25 products and features. The company has also announced a host of new AI-powered tools coming to the cloud.
Since the launch of OpenAI's chatbot, ChatGPT, it has given rise to the creation of several other chatbots and integration generative AI into tech products. The ensuing AI race has seen made headlines, with the technology enjoying a renaissance.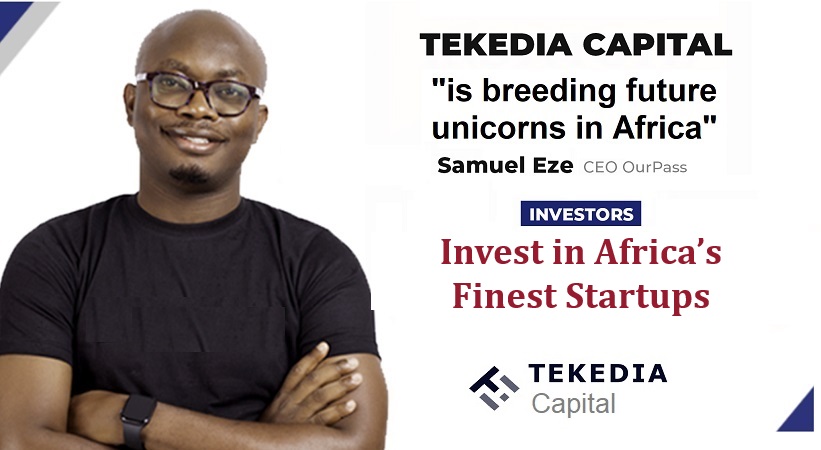 This is an interesting moment for AI, as almost every major tech company has been investing in AI to keep up with the pace and enhance users' experience.
The field of problem-solving Al is maturing fast, as are the backend technologies that make conversational interfaces such as a potentially profound evolution in human-computer interaction. Notably, the companies best positioned for an Al-fueled future will be those with the foresight to act before the tides turn, not when the wave finally crashes upon them.
While AI has proven to improve efficiency and save time, on the flip side, it will displace so many jobs. A Goldman Sachs study found that generative AI tools would impact 300 million full-time jobs worldwide, which could lead to a significant disruption in the job market.
Media jobs across the board, including those in advertising, technical writing and journalism, and any role that involves content creation, may be affected by ChatGPT and similar forms of AI. Already, the media industry is experimenting with AI-generated content.
In addition, AI could change the nature of work. Many believe that in the future, a large portion of jobs will involve working with AI in some capacity. This doesn't necessarily mean that AI is a threat to these jobs, but rather, these job roles may shift or evolve.
While AI has the potential to disrupt many jobs, it's important to note that job displacement due to technological advancement is not a new phenomenon. Throughout history, many jobs have been made obsolete due to technological advancements, but new ones have also been created.