Tech giant Google is testing a new AI tool called 'Genesis', which is capable of writing news articles.
The AI tool can take in information, including details about ongoing events, and then generate news copy with the information gathered. Genesis is not only geared toward writing news articles but will also act as a personal assistant to journalists.
Reports revealed that Google has already pitched the AI tool to some executives at the New York Times, The Washington Post, and The Wall Street Journal.
However, some executives were reportedly not impressed with the tool as one described it as "unsettling". Two others stated that the tool seems to take for granted the effort that goes into the production of accurate and artful news stories.
A Google spokesperson Jenn Crider speaking on the roll-out of the AI tool (Genesis), said,
"In partnership with news publishers, especially smaller publishers, we're in the earliest stages of exploring ideas to potentially provide AI-enabled tools to help journalists with their work. For instance, AI-enabled tools could assist journalists with options for headlines or different writing styles.
"Our goal is to give journalists the choice of using these emerging technologies in a way that enhances their work and productivity, just like we're making assistive tools available for people in Gmail and in Google Docs. Quite simply these tools are not intended to, and cannot, replace the essential role journalists have in reporting, creating, and fact-checking their articles."
Google's proposed launch of an AI news writing tool is coming amidst reports that some news organizations are using AI to generate news stories, which has been plagued with unpleasant experiences.
In January this year, CNET, an American media website that publishes reviews, news, articles, blogs, podcasts, and videos on technology and consumer electronics globally, CNET, reportedly used AI to publish news articles that were plagued with errors.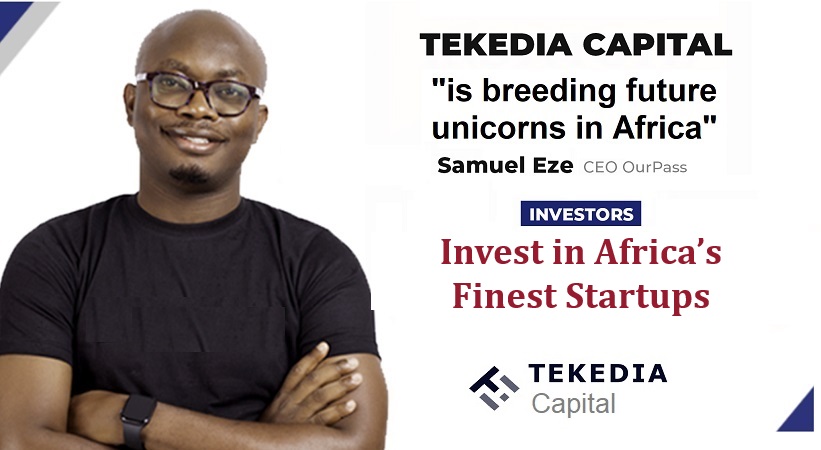 The news sparked outrage online as critics pointed out that the experiment felt like an attempt to eliminate work for entry-level writers, and that the accuracy of current-generation AI text generators is notoriously poor.
This prompted the news site to review and fact-check and edit every story curated with AI before hitting publish.
While there are concerns about AI tools generating fake stories, Google is seen to be taking a safer approach by positioning Genesis as an AI assistant tool for journalists rather than a possible replacement for news writers.
Google believes that its new AI tool will be a responsible technology and an alternative to the pitfall of generative AI. With this, Google will have to do a lot of work to ensure its news writing AI tool produces factual information.
As AI continues to show that no field is beyond penetration with its recent entry into the news writing industry, these tools have raised concerns among writers from not just media outlets, but also authors and script writers due to the system's tendencies to inaccurately push, information that closely mimics human language and grammar, which makes it challenging to spot.
Also, experts are concerned if this will spark the layoff of workers in the newsrooms. Some think that these AI tools cannot and will not replace news writers as many things go into curating quality news content.  They noted that journalism relies on journalists to be knowledgeable and ethical when reporting on the news, and so, generative Al tools cannot be relied on to do the same, as they can hallucinate or output misinformation.
Several other experts believe it will be an interesting time to see whether AI tools will displace news writers in the future.