Tech giant company Google is set to roll out a new SafeSearch blurring setting in the coming months to ensure safer internet for users.
This setting will blur out explicit images in users search results such as Violence, Sexually explicit content like pornography, etc.
The setting, which is already on default for users below 18 years, will be expanded, which will see the feature become a default for people who do not have the SafeSearch filter turned on.
Once this setting becomes the default setting on the search engine, it will notify users that the SafeSearch feature has been turned on. However, users can choose the "filter" option, which helps filter explicit images, text and links or select the "off" option, which means that they will view all of the relevant results for their query, even if they're explicit.
Speaking on the launch of this feature, Google's senior vice president of Core Systems & Experiences Jen Fitzpatrick, said, "A new setting rolling out in the coming months, will blur explicit imagery if it appears in Search results when SafeSearch filtering isn't turned on.
"This setting will be the new default for people who don't already have the SafeSearch filter turned on, with the option to adjust settings at any time."
Google also notes that while SafeSearch isn't 100% accurate, it helps filter out explicit content in Google search results for all your queries across images, videos and websites.
It is however interesting to note that Google SafeSearch only works on Google search results, which implies that it won't block explicit content users come across on other search engines or websites that they decide to use.
Also, Google has no doubt continued to play a key role in helping parents keep their children safe online. Last year, the tech giant created an app called "Family Link", to help parents set up a supervised account for their child/children as they start to use their own device to explore the Internet.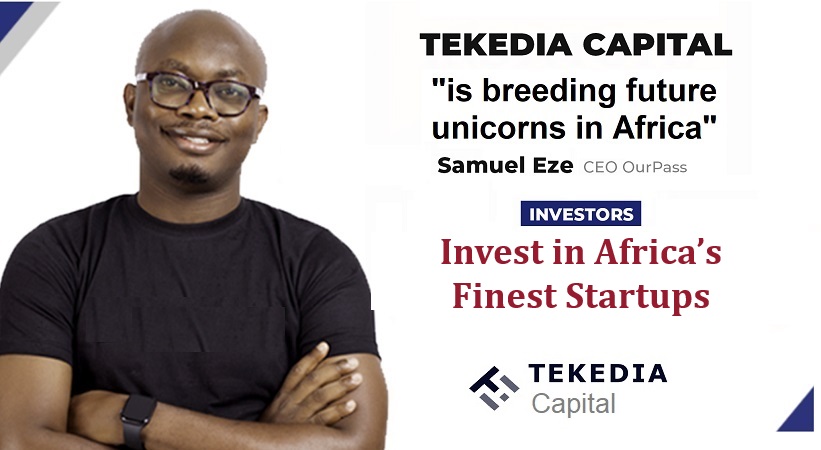 Whether the children are younger or in their teens, Family Link allows them to approve what apps and games they should use, helping them to keep an eye on screen time and help set digital ground rules for their kids.
The tech giant also created YouTube Kids, a safer environment for children to explore their interests through curated online videos. The tech Giant revealed it invested heavily to ensure it creates a safe place where kids can explore their curiosity without encountering any explicit content.
On YouTube Kids, kids can find family-friendly videos on all different topics and for different ages helping them to be entertained, learn new things or discover the world around them.