Happy Easter, it is the day of resurrection. It is that day when that big unsolvable equation has a meaning.
Yes, [All Things]/ 0 = Infinite Grace.
Anything and all things, under that miry clay of life burdens, sorrows, pains, and hopelessness turn into infinite grace of hope after our Christ experienced death (the zero).
I experienced the rising of Christ this morning. Let the resurrection power catapult you into His pastures, out of the miry clay.
"He drew me up out of a horrible pit [a pit of tumult and of destruction], out of the miry clay (froth and slime), and set my feet upon a rock, steadying my steps and establishing my goings."
Happy Easter!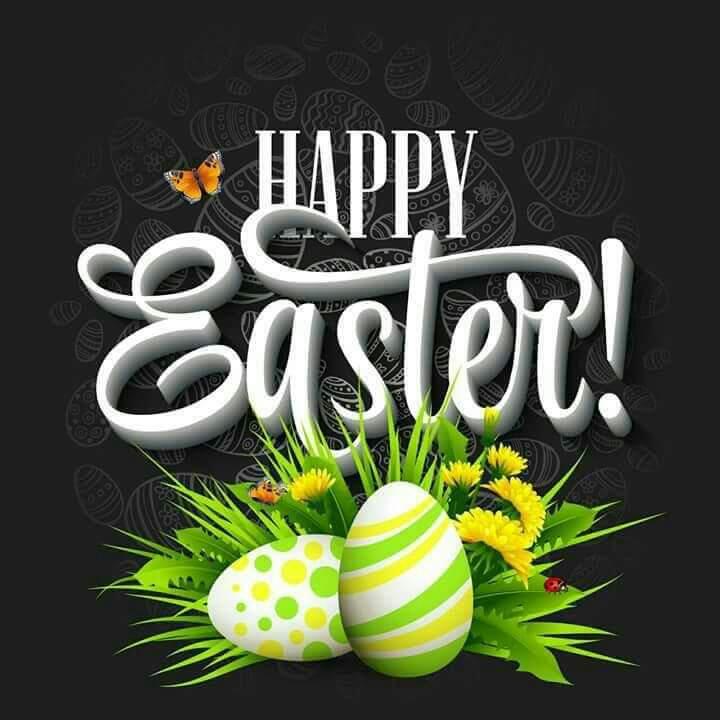 ---Will you join me at Tekedia Business Webinar? $15 (or N5,000).
Click and register here.
---Visit our
Store
for my books, cases, notes, etc. Now, enjoy our
consolidated subscription
for all contents (past, present and future).
-- We offer
Advisory Services
(tech, strategy & Africa).