Remember that Ghana's teacher that drew Microsoft Word on blackboard? He has a new classroom.
It is hard over there for our teachers in Africa. A teacher in Ghanahas to draw a word processing window on blackboard to teach his students. I commend this teacher and I would be happy to send his class a laptop if anyone knows him [Possibly the kids would see how a real Word Processing Window looks]. He is genuinely built to teach for investing such an effort for something that may be wiped out after 3 hours since he would need the same board for other things.
This was the old classroom.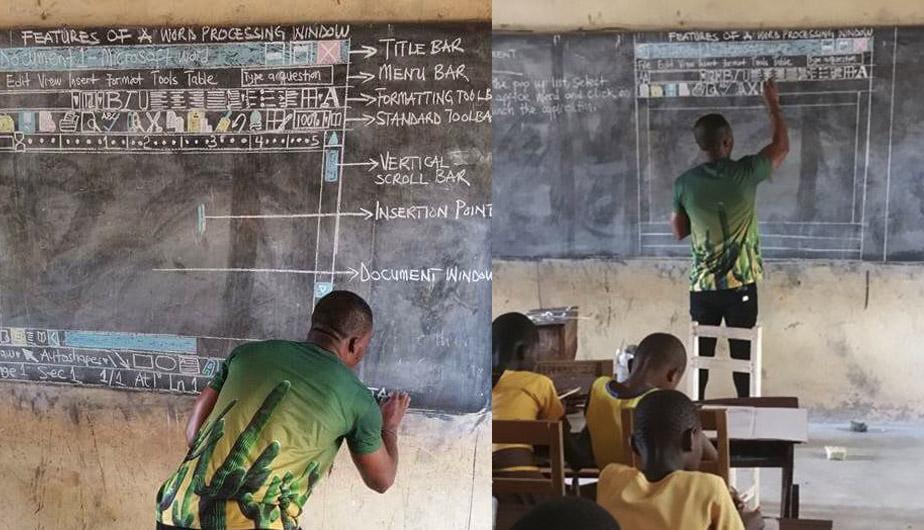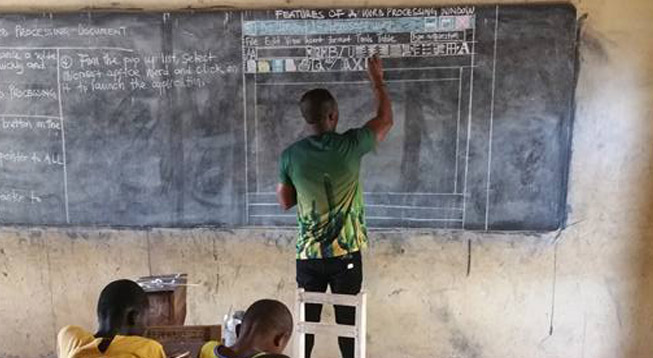 THIS IS THE NEW CLASSROOM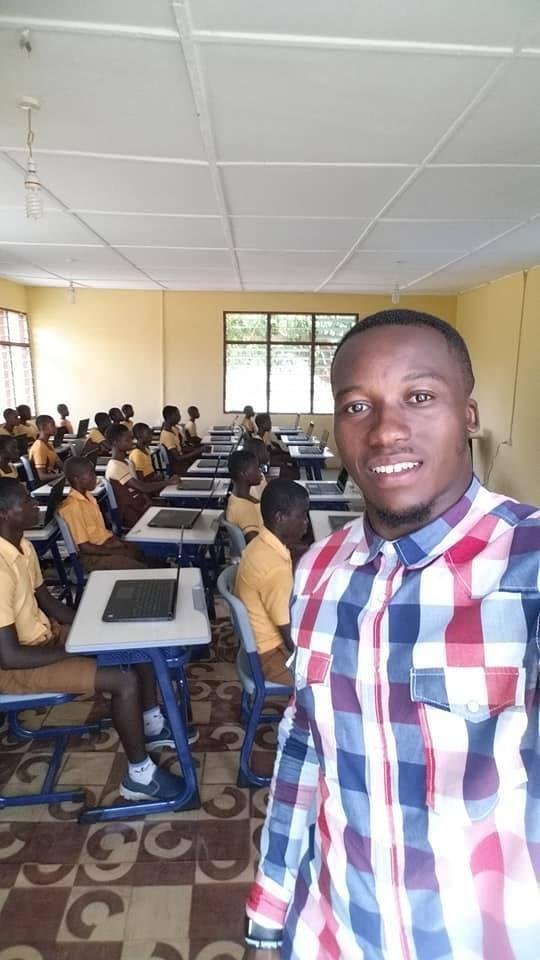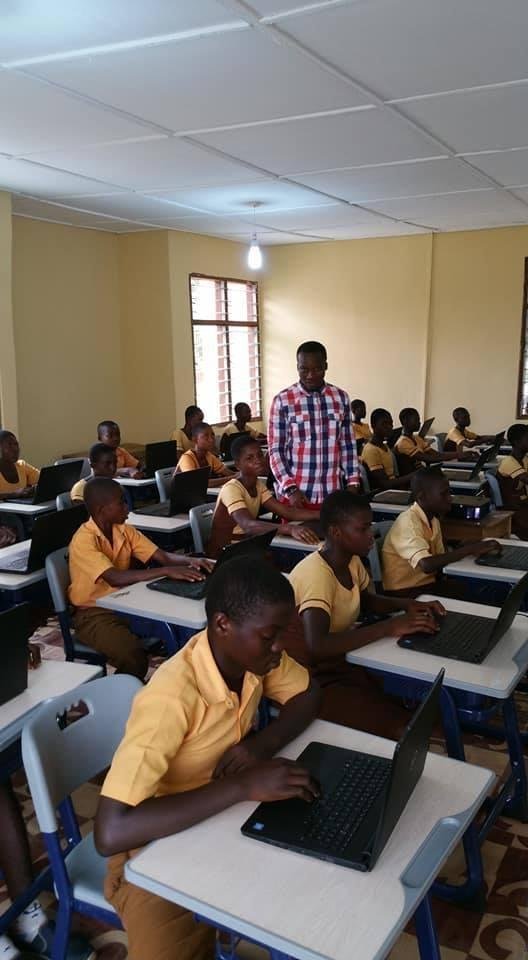 Never doubt what one person can do in the lives of many.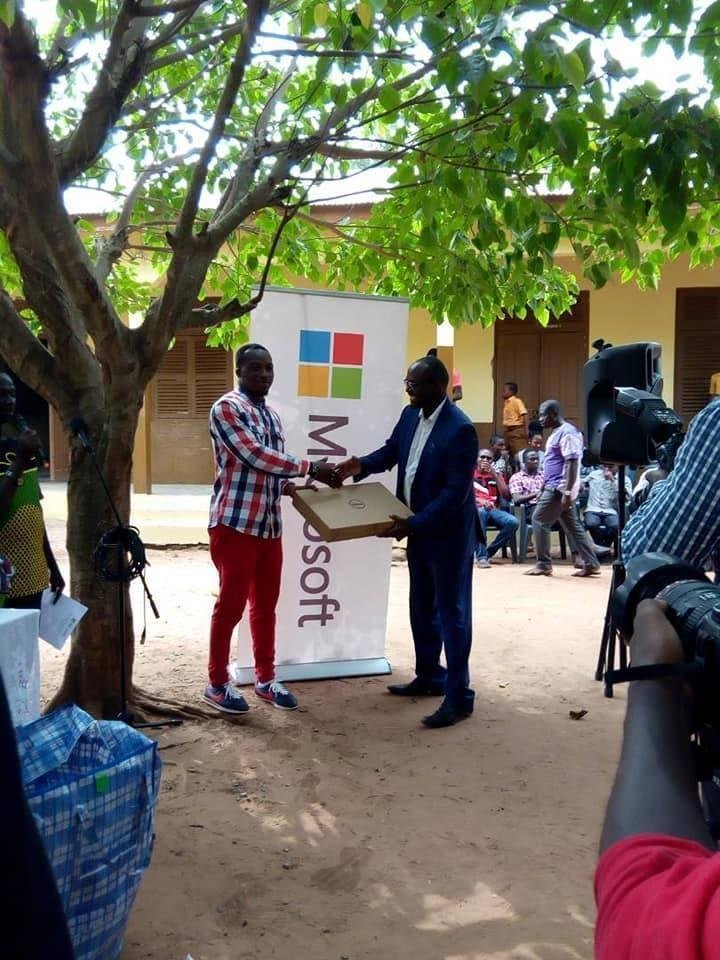 ---Visit our
Store
for my books, cases, notes, etc. Now, enjoy our
consolidated subscription
for all contents (past, present and future).
-- We offer
Advisory Services
(tech, strategy & Africa).