A prominent social media influencer in Hong Kong has been arrested for allegedly having ties to JPEX, a controversial organization that advocates for the independence of the city from China, according to local media reports. Hong Kong crypto scams are on the rise as more people are lured by the promises of quick and easy profits from digital currencies.
The influencer, who goes by the name of Kiki Wong, was taken into custody on Wednesday morning by the national security police, who also searched her home and office. She is accused of violating the national security law, which bans secession, subversion, terrorism and collusion with foreign forces.
Wong is known for her lifestyle and beauty videos on YouTube and Instagram, where she has over 500,000 followers. She also runs a clothing brand and a cosmetics line. She has been outspoken about her support for the pro-democracy movement in Hong Kong and has participated in several protests and rallies.
According to the reports, Wong is suspected of being a member of JPEX, or the Japan-Hong Kong Exchange Council, which was founded in 2019 by a group of Hong Kong activists who fled to Japan. The group claims to promote cultural and economic exchanges between the two places, but also advocates for Hong Kong's independence and self-determination.
Crypto Queen is known for her lavish lifestyle and flashy videos on social media, where she boasts about her wealth and success in the crypto industry. She claims to be a co-founder and ambassador of jpex, a digital token that she says is backed by real estate and gold. She also claims that jpex is endorsed by celebrities and politicians, and that it can generate huge returns for investors.
However, the police said that jpex is a scam that has no intrinsic value or backing. They said that Crypto Queen and her accomplices lured unsuspecting investors into buying jpex tokens at inflated prices, and then transferred the money to their own accounts. They also said that Crypto Queen used fake documents and identities to conceal her identity and evade detection.
The police said they have received more than 300 complaints from investors who lost money in the jpex scheme, totaling more than HK$200 million ($25.6 million). They said they are still investigating the case and looking for more suspects.
Crypto Queen faces up to 14 years in prison if convicted of fraud and money laundering. She has not yet entered a plea or commented on the charges. Her lawyer declined to comment on the case.
The national security police have been investigating JPEX since last year, when they arrested four former members of the group who had returned to Hong Kong. They alleged that JPEX was a front for a secessionist organization that received funding and support from foreign forces.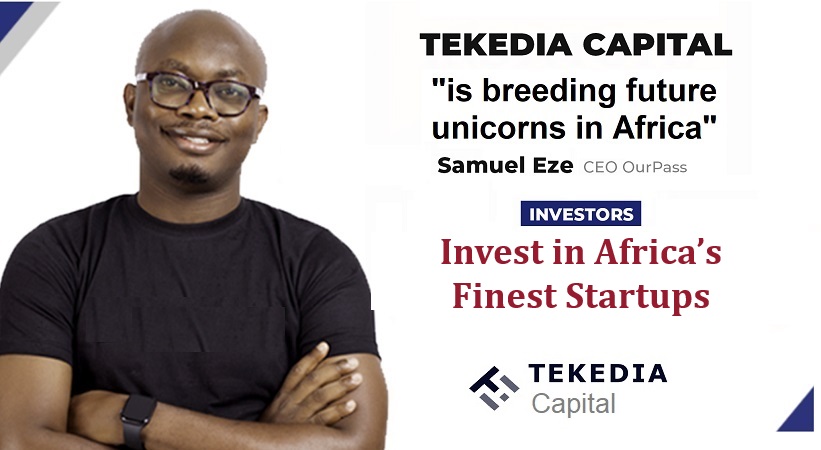 Wong's arrest has sparked outrage and concern among her fans and fellow influencers, who have expressed their solidarity and called for her release. They have also criticized the national security law for suppressing freedom of expression and political dissent in Hong Kong.