Leading African integrated payments and digital commerce platform company, Interswitch with its last valuation at $1billion has reviewed its plans to begin paying allowances directly to the spouses of its employees.
Announcing this development in a social media post, the tech company stated that their employees can draw on this allowance quarterly. The tech company further stated that they will include other benefits including home country mobile status, child education support, spousal support, enhanced maternity benefits, and acting/ step-up capacity.
Interswitch via its social media post disclosed that this recent development is part of its effort to assure the utmost productivity and satisfaction of its most essential assets which are the employees.
According to the company post on social media, it reads "from early on in our journey as a business it has never been lost on us that the satisfaction enjoyed by our members and partners directly impacts their loyalty to our offerings and their affinity to our business.
This satisfaction results from the value the customer receives from our satisfied, productive, and loyal employees- our phenomenal. Based on the workings of the service profit chain, this would invariably impact our revenue and profit as an enterprise. We are not in doubt as to the reality that when our employers are engaged, productive, and highly satisfied, only does the brand itself stand the chance of succeeding".
This is a very commendable initiative from Interswitch, no wonder they continue to record so many groundbreaking achievements. One who is observant enough will know that Interswitch just shared the secret to one of the reasons why the company continues to thrive.
They recognize the fact that the greatest asset they have is their employees, which has seen them offer to pay allowances to spouses of their employees because it definitely leads to employees satisfaction and high productivity.
Once employees are satisfied, they will give their all in a job by putting their best foot forward and even going out of their way to ensure that they effectively carry out their  duties and even exceed expectations. It is often said that a business is only "as good as its employees".
It's quite pathetic to note that many companies still offer their employees meager pay and expect them to give their best on the job. It is impossible, because employees are not motivated in any way, and it is unfair for employers to demand quality work from their team members, meanwhile they continue to be underpaid.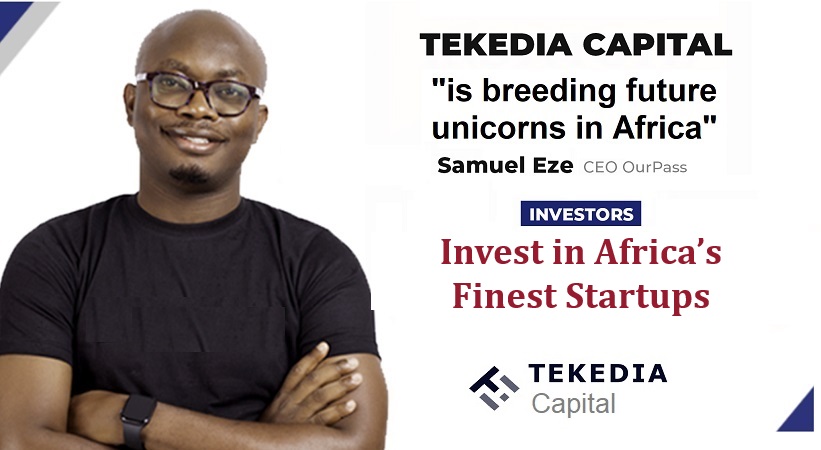 It is only when an organization pays its employees well, that they can expect to get more input from the team members. There are so many top talents out there who are good at their job and will not hesitate to leave where they are undervalued.
There is no disputing the fact that employees are assets to a company, and to retain top talents, employers must ensure to pay them well. Proper pay retains the best talents and also attracts more top talents to an organization.
A higher salary, as well as allowances, is a way to show employees that they are valued. There is the belief that some employers have that with low salaries, the organization will be able to save more money.
I beg to disagree! Low salaries do not save more money for the organization, in fact, it poses a very big challenge to the organization, because apart from the fact that it causes employee turnover, it will stifle the growth of the company and also affect its revenue, because team members will always deliver low quality work.
Once again, I commend inter switch for this lovely gesture towards its employees, and I implore other organizations to take a cue from this, because it is one of the top-secret to a company's growth.