Turaco, a Kenyan tech-enabled insurance company that offers affordable insurance to users, has acquired MicroEnsure Ghana, to deepen its footprint in West Africa.
Under the acquisition deal, MicroEnsure will rebrand to Turaco Ghana and retain the expertise of the existing team and leadership.
The acquisition which is part of Turaco's mission to expand its services to millions of people across Africa, will see the insurtech company now operating in four markets in Africa which include Ghana, Kenya, Uganda, and Nigeria.
Also, the acquisition will provide an opportunity for Turaco to bolster partnerships with incumbents and develop a strategic reinsurance partnership with MIC Global, one of the leading micro-insurance businesses in the world.
Speaking on the acquisition of MicroEnsure, Co-Founder & CEO of Turaco, Ted Pantone said,
"This deal marks a significant milestone for our growth and expansion strategy for Africa and a strategic move to drive innovation into a market that has one of the continent's highest insurance coverage rates.
"We are excited about the opportunity to build on the 15-year legacy of MicroEnsure and leverage our customer-centric tech solution to provide affordable and accessible cover. Turaco Ghana is a fantastic team with lots of enthusiasm and most importantly, expertise for this next chapter, which we are confident will make this transition period seamless for our partners and customers".
Also speaking on the acquisition deal, Co-Founder and COO MIC Global Harry Croydon said,
"I am delighted to partner with Turaco as they take over the management and operations of MicroEnsure Ghana (now Turaco Ghana). We are confident that our micro-insurance products and the unique Turaco model will drive continued success in providing millions of customers the insurance safety net they need".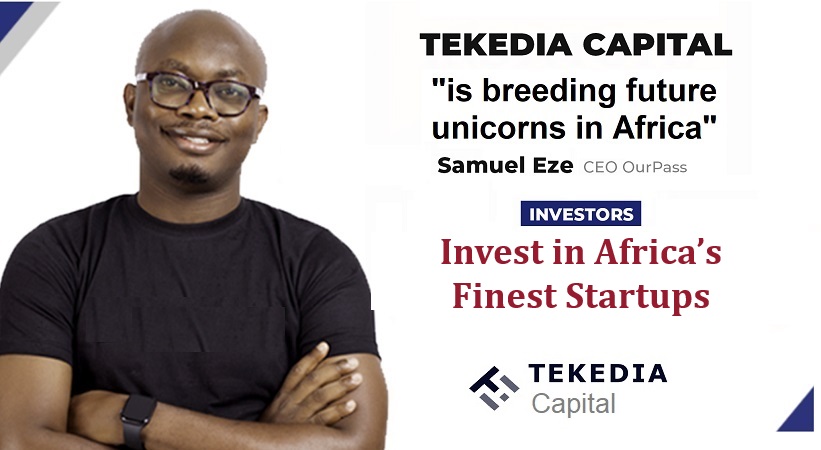 MicroEnsure before its acquisition by Turaco, addresses the disparity between low and high-risk mass-market consumers by providing insurance for individuals without access.
According to 2021 census data, Ghana has one of Africa's widest insurance coverage levels, with more than 60 percent of its population holding either the National Health Insurance Scheme (NHIS) or a private health insurance scheme.
Yet millions of Ghanaians still lack access to healthcare, with more than 10 percent experiencing catastrophic financial shocks due to yearly health expenditures.
With Turaco's acquisition of Microensure, the Insurtech company aims to address these challenges in the West African country, by streamlining insurance access and claims processes, making insurance more user-friendly.
Launched in 2019, Turaco uses technology to increase access to affordable insurance with a seamless and customer-centric approach.
Turaco's B2B2C business model leverages partnerships with tech-enabled, mass-market companies such as telcos, banks, and fintechs, to provide easy distribution and insurance management.
The company partners with leading mobile network operators (MNOs), technology-enabled companies, and financial institutions to embed and distribute insurance products to their customers. With Turaco, individuals can secure insurance coverage with premiums starting as low as $1 per month.
Turaco has a vision to insure a billion people within the next 25 years, doubling the number of insured people globally