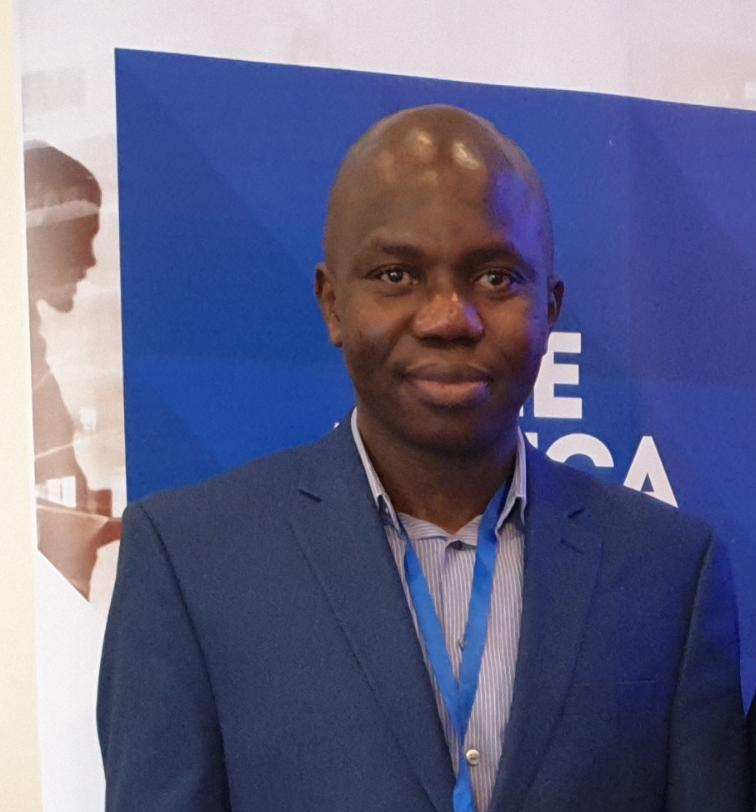 Prof Ndubuisi Ekekwe is the Lead Faculty of Tekedia Institute
Prof Ndubuisi Ekekwe invented and patented a robotic system which the United States Government acquired assignee rights. He holds two doctoral and four master's degrees including a PhD in engineering from the Johns Hopkins University, USA. He earned an undergraduate degree from Federal University of Technology Owerri, Nigeria, where he graduated as his class best student. While in Analog Devices Corp, he co-designed an accelerometer for the iPhone. A recipient of IGI Global "Book of the Year" award, a TED Fellow, IBM Global Entrepreneur and World Economic Forum Young Global Leader, Prof. Ekekwe has held professorships in Carnegie Mellon University and Babcock University, and served in the United States National Science Foundation Committee. Since 2009,  the founder of Tekedia Capital, and Chairman of Fasmicro – Intel Corp's only Africa certified and authorized programmable microprocessor partner-has been writing in the Harvard Business Review. He was recognized by The Guardian as one of 60 Nigerians Making "Nigerian Lives Matter" on Nigeria's 60th Independence Day.
For longer profile, click here.
2019 the Platform titled "The Growth of Nations"
This is my keynote at the Champions of Talent Development (CTD) 2020 Conference. My presentation was titled "Business and Learning Agility". I spoke on Wednesday October 14, 2020.
2019 FUTO Biennial Lecture
2019 Big Data & Business Analytics Conference, Lagos, Nigeria, March 2019
2017 Tony Elumelu Foundation Entrepreneurship Forum plenary, Lagos, Nigeria.