Manchester City who were previously leading in the English Premiership League (EPL) with just one point, followed closely by Liverpool who are currently in the second position. After the frustrating playout at Anfield that saw Liverpool held in a 1-1 draw against Tottenham, it gave Mancity the chance to increase their lead in the league, which they did.
On Sunday, Mancity didn't fail to utilize Liverpool's slip-up as they ruthlessly trashed Newcastle 5-0, which saw them lead the premier league table with 3 points. City has taken what could be a decisive step toward winning the EPL with only three games left.
Following their exit from the Uefa champions league, after they got eliminated in the semi-final by Real Madrid, city will not want to jinx the premier league as they seem determined to give in their best to win the league cup.
With a look at their next fixtures, one can presume that City is likely to be crowned champions in the Epl because all fixtures comprise bottom and mid-table teams, which looks like an easy cruise for them. But one thing about the game of football is that anything can happen until the final whistle has been blown. One shouldn't write off these teams as they could pull a shocker unexpectedly.
Although, despite Liverpool's draw with Tottenham, Jurgen Klopp's men still have major reasons to be optimistic, because there is still a flickering chance that the EPL trophy might come their way. With just three games left before the end of the season, Liverpool will have to ensure that they win all remaining games, and possibly have to rely on city's opponent to defeat them in any of the remaining games to keep their title hope alive.
It will likely be a difficult one, because a close observation of City's past EPL titles, they hardly slip up when they are close to winning the title. They maintain high focus till the final match has been played or till they play their final decisive match.
City's attitude towards the end of the season leads me to say that "when you are so close to receiving your reward, at that point, nothing can seem to distract you, as you will keep your eyes fixed on the price". which is obviously what city has done on countless occasions to win the EPL title.
Mancity has been characterized by their relentlessness and this was evident last season as they won the league. This season, the club has played all their difficult matches, which makes the possibility high for them to win the EPL title.
Aside from Liverpool hoping that Mancity gets defeated in their remaining fixtures, they should rather focus on their remaining games, to avoid losing any match at this point, not even a draw, as such results will give city a comfortable lead to win the EPL.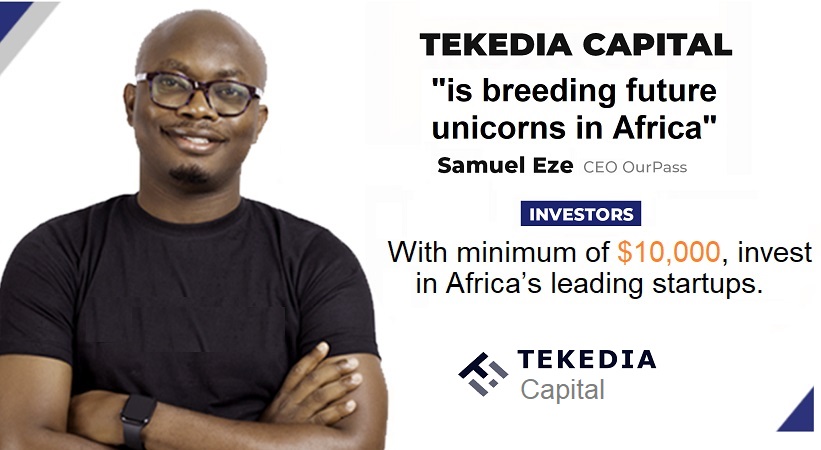 No doubt the EPL matches played lately have been very intense, as a few teams are fighting to get away from the relegation zone, some other teams want to ensure they make it to the top four position, and also title contenders Liverpool and City are doing everything possible to ensure they claim the EPL title.
As it stands now, it is not yet clear which team will win the EPL title, and which team is likely to miss out on the top four position. The points are so close that no team can afford a costly slip because it will jeopardize their position. Will Mancity maintain the tempo to win the league or will there likely be a shocker before the end of the competition? Well, as it stands now, fingers are crossed till when the last match has been played.