Indications emerged Friday, 7th May 2022 that fuel queues have resurfaced in petrol stations across Abuja, the Nigeria's capital city, with many motorists scrambling to get petroleum products.
The immediate cause of the latest queues in Abuja remains unknown as filling stations in the Wuse, Bwari and Lugbe areas of the FCT reportedly sold petrol at higher prices as against the officially stipulated price of N162.
As at Sunday morning, some filling stations situated around the metropolis were shut to buyers. For instance, Shafa filling station located opposite Optima fuel station, airport road Lugbe was shut. An official of the station revealed that they just exhausted their stock. Similarly, the NIPCO filling station along the same airport road, Lugbe, was opened but an official said the station had no petrol stock.
A long queue was seen at NNPC retail outlet central business district area and Oando in Wuse Zone 1 while Saddi Kamal, Mrs oil, Dan oil and Danmarna petroleum limited, located along Lugbe airport road, were under lock.
It could be recalled that earlier in the year, fuel scarcity hit major Nigerian cities including Abuja and Lagos as people scrambled to get petrol for their cars and their electricity generators.
In February, the Federal Government (FG) disclosed that the quantity of methanol found in imported fuel exceeded Nigeria's specifications. The development resulted in a shortage of petrol and queues reappearing in major cities.
The crisis lingered for weeks — and in some places like Abuja, for several months — despite the FG's report that claimed there was sufficient stock of petroleum products for distribution across the country.
Nigerians, especially in Abuja, have endured an unpredictable supply of fuel for over a year now, with filling stations operating at reduced capacity. The crisis started in 2021 after the government announced its plan to remove fuel subsidies.
Marketers, who the regulators accused of hoarding the product, have refused to resume normal operations even after the suspension of the subsidy removal plan.
As fuel queues resurfaced across parts of the capital city on Friday, many Nigerians are worried that they may have entered yet another season of suffering and lamentations usually occasioned by fuel scarcity across the country.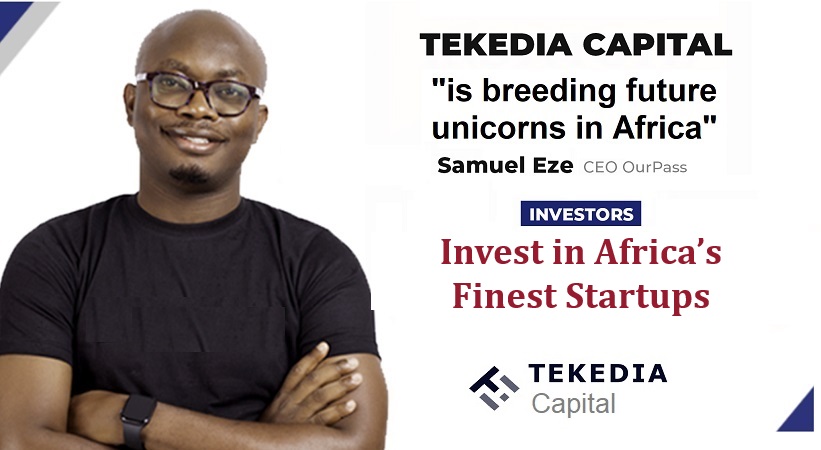 However, the Nigerian National Petroleum Corporation (NNPC) has cautioned Nigerians not to engage in panic buying of petrol, saying it has enough product for the country. This was said late Sunday, 8th May 2022 via a statement released by its Group General Manager, Group Public Affairs Division, Garba Deen Muhammad.
The Corporation disclosed that the sudden appearance of fuel queues in parts of Abuja was due to low load-outs at depots, which usually happen during long public holidays, saying it had over of 2.5 billion litres of petrol in stock with the sufficiency of more than 43 days.
The NNPC, who imports virtually all the petrol used in Nigeria, said, "The NNPC Ltd notes the sudden appearance of fuel queues in parts of Abuja. This is very likely due to low loadouts at depots which usually happen during long public holidays; in this case, the Sallah celebrations.
"Another contributing factor to the sudden appearances of queues is the increased fuel purchases, which are also usual with returning residents of the FCT from the public holidays.
"NNPC and the Nigerian Midstream and Downstream Petroleum Regulatory Authority (NMDPRA), in conjunction with our marketing partners, have taken necessary measures to ramp up loadouts from all depots.
"We assure all residents of the FCT, and indeed all Nigerians, that we have ample local supplies and national stock in excess of 2.5 billion litres with the sufficiency of more than 43 days.
"The NNPC Ltd hereby advises motorists not to engage in panic buying as supplies are adequate and will become increasingly evident in the coming days.
I wonder how holidays could cause low load-outs at the petrol depots. There are products that shouldn't be affected by public holidays. Just as working personnel on essential duties aren't permitted to proceed on any holiday, such measure is required for essential products like petrol, among others.
Energy supply is the centre, or the backbone, of human daily activities, hence ought to be taken very seriously by the concerned authorities. Anything that affects the supply of petroleum products in Nigeria, would definitely affect the activity of every individual or entity resident in the country.
Hence, as the citizens clamour for construction of petroleum refineries across the country, the NNPC and its likes should expedite actions to ensure the needful is done at all times.