Meta CEO Mark Zuckerberg has commented on Apple's Newly released Vision pro-VR headset, describing the gadget as having no significant tech innovation.
Zuckerberg stated that there was a fundamental difference in approach, noting that Apple's announcement showcases the difference in the values and the vision that both companies bring which is important.
Zuckerberg said,
"Apple finally announced their headset, so I want to talk about that for a second. I was really curious to see what they were gonna ship. And obviously, I haven't seen it yet, so l'll learn more as we get to play with it and see what happens and how people use it. From what I've seen initially, I'd say the good news is that there is no kind of magical solutions that they have to any of the constraints on laws and physics that our teams haven't already explored and thought of.
"They went with a higher resolution display, and between that and all the technology they put in there to power it, it costs seven times more, and now requires so much energy that now you need a battery and a wire attached to it to use it. They made that design trade-off and it might make sense for the cases that they're going for. But look, I think that their announcement really showcases the difference in the values and the vision that our companies bring to this in a way that I think is really important.
"We innovate to make sure that our products are as accessible and affordable to everyone as possible, and that is a core part of what we do. And we have sold tens of millions of Quests. More importantly, our vision for the metaverse and presence is fundamentally social. It's about people interacting in new ways and feeling closer in new ways. Our device is also about being active and doing things. By contrast, every demo that they showed was a person sitting on a couch by themselves.
"I mean, that could be the vision of the future of computing, but like, it's not the one that I want. There's a real philosophical difference in terms of how we're approaching this. And seeing what they put out there and how they're going to compete just made me even more excited and in a lot of ways optimistic that what we're doing matters and is going to succeed. But it's going to be a fun journey".
Apple's unveiling of it's Vision Pro headset really did not threaten Zuckerberg, going by his remarks. He stated that the newly released gadget did not provide features that Meta teams haven't considered for the Quest 3 headset.
Zuckerberg's remarks is the latest sign of tension between the two giant tech companies, as they are both heavily investing in developing virtual reality.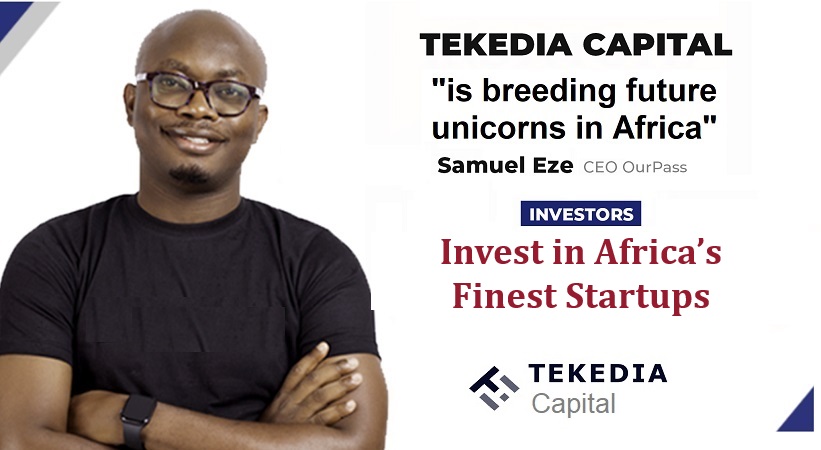 The new Apple product set to launch early next year, no doubt puts Apple in direct competition with Meta, which has been building headsets for years. Both companies have been known to be in heated rivalries as both CEOs have once traded words at each other over data privacy and app store policies.
Meta has until now been the dominant player in the headset market. But its virtual and augmented reality remains a nascent market with little mainstream consumer adoption. The Wall Street Journal reported last year that Meta had just 200,000 active users in Horizon Worlds, its app for socializing in VR.
Analysts at investment bank Morgan Stanley described Apple's Vision Pro headset as a "moonshot" effort, saying the product "has the potential to become Apple's next compute platform," but it has "much to prove" before the headset's launch in 2024.
Apple and Meta are likely to end up competing to see not only who can get consumers to choose their product, but whether either of them can get millions of customers to buy into this new wave of technology.
Several analysts have stated that the biggest hurdle to consumer adoption of the mixed-reality headsets is ensuring that there is a wide range of potential use cases and experiences available on the devices.