The Nigerian government has suspended the governor of  the Central Bank of Nigeria. That brings a record – two successive governors going through "suspension" or "pause" or "quasi-sack". Mr Emefiele will hand over to the Deputy Governor (Operations Directorate) who will hold the card until they finish an investigation in his office and also finalize some reforms in the financial sector.
Certainly, this is not a surprise. Do not expect Emefiele back. By law, he cannot be easily fired or sacked. But using suspension, a methodology which Nigeria uses to change guards, he can be kept out forever.
Good luck Nigeria and bigger luck to Naira, as the season of change begins. 
Update: There is a rumour that he has been arrested
I am not sure it is the best playbook: arresting the governor of an apex book. If the Nigerian stock exchange operates on data, the market could drop at scale tomorrow. But of course, who cares? That said, we need to modulate, and make sure that we do not criminalize being  a bad "student". I am never a fan of Emefiele but I also will not like him to be staged. He deserves all the due processes as written in the rule books.
Profile of the Acting CBN Governor
Folashodun Shonubi is now the acting CBN Governor. He has been the bank's Deputy Governor (Operations Directorate) since 17 October, 2018, notes Premium Times where I am pulling this data.
The new apex bank's acting governor holds a Master's in Business Administration from the University of Lagos. He also holds another Master's degree in Mechanical Engineering from the same institution.
He is described as a resourceful banker with over 30 years of professional experience.
Before he was appointed Deputy Governor in the Central Bank of Nigeria, he was the Managing Director/CEO of the Nigeria Inter-Bank Settlement System PLC from 2012 to 2018.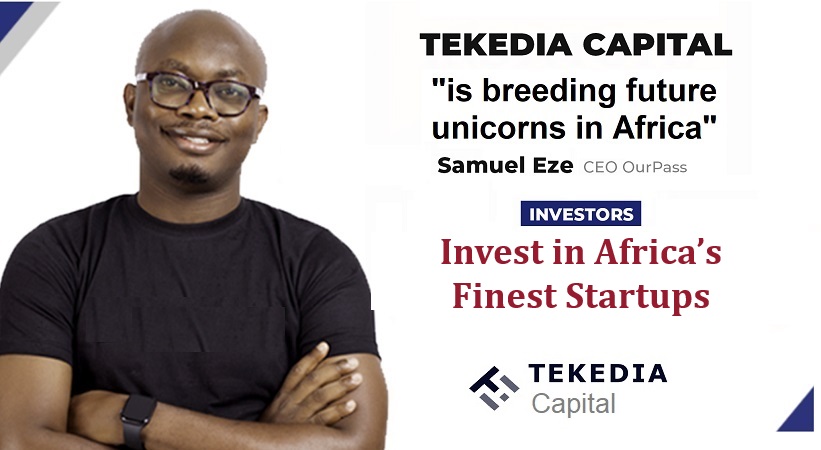 Before that period, Mr Shonubi was Executive Director, Information Technology and Operations at Union Bank of Nigeria Plc. He was also a member of the Board of Union Homes and Director, Information Technology and Corporate Services at Renaissance Securities Nigeria Limited, with responsibility for the Group's IT infrastructure in Africa
Between 1999 and 2007, he worked at MBC International as Deputy General Manager and supervised their IT operational platforms. Earlier, he served in First City Monument Bank Limited as Vice President and Ecobank Nigeria Limited as Executive Director.
Mr Shonubi also had a stint with Citibank Nigeria Limited as its Head, Treasury Operations (1990-1993).
He has served on several sub-committees of the Bankers'Committee, including the Ethics and Professionalism sub-committees.