MTN, Africa's largest telecommunications company, reports that its mobile money (MoMo), has hit a total of 8 million users in South Africa.
Chief Financial Services Officer MTN South Africa, Bradwin Roper disclosed that the surge in MoMo users is attributed to the increasing demand for alternatives, especially among those in rural areas where there is no traditional infrastructure.
Also, in search of connectivity, simplicity, reliability, added value, and an increasing range of services from a single source, MoMo has become the go-to platform for most South Africans.
In his words,
"As more South Africans look to join the mainstream financial services sector, they encounter discouraging fees, complexity, and bureaucratic hurdles. Compounding this is the present economic situation, which is seeing banking fees increase, and even double in some cases. Our commitment to this market is expressed in our MoMo platform, which has attracted eight million subscribers in a few years. The key to this success has not been due only to free services but access to everyday services and the promise of future advancements.
"The fee-free benefits of many of our MoMo services are significant, particularly as many individuals struggle to make ends meet amidst mounting financial pressures. The advantage that MTN and other significant players in this sector have, is that we do not have the legacy investments in technology and systems common to many mainstream financial institutions.
"Our ability to offer cost-effective and convenient smartphone-based services and quickly adapt to changing customer needs to launch add-on services means we have a significant business advantage. Consumer trends indicate that the search for alternative services will only accelerate in the future. Our ability to pivot, meet demands, and control costs together with our commitment to offering customers innovation at every step, will drive benefits for a growing customer base well into the future".
MoMo platform which is powered by UBank, uses the Ericsson Wallet Platform, enabling customers to use their mobile phones, and other devices, to send and receive money, purchase airtime and prepaid electricity, and pay for their municipal bills and DSTV subscriptions.
MTN believes this is what makes MoMo appealing to SA's unbanked community as well as those who might not enjoy the burden of withdrawing cash from their accounts.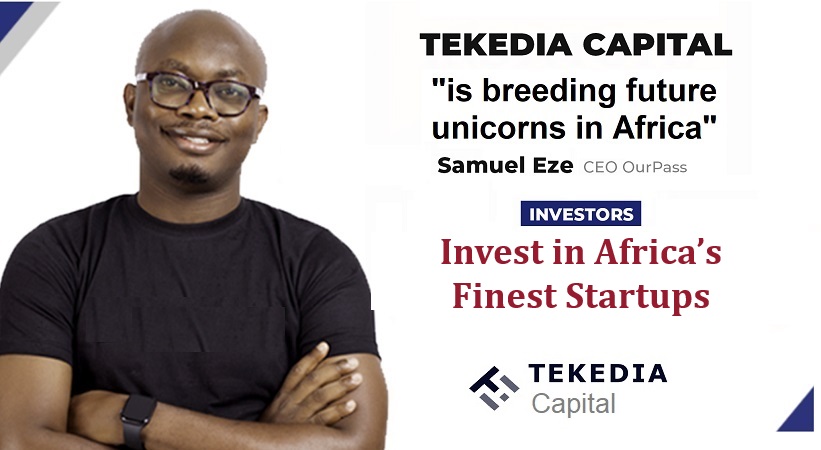 Since the launch of MoMo in South Africa in January 2020, MTN said the mobile money service has continued to amass millions of users every year. In the first quarter of its launch, MoMo users had grown by 400,000.
Also, the number of active merchants accepting MoMo payments has continued to increase significantly, with the value of remittances growing.
In 2021, underlying the growth of MoMo across Africa,  MTN announced a $2 million partnership with the International Finance Corporation (IFC) to expand its mobile money business in South Africa.
The partnership aimed to target the unbanked and underbanked population by establishing a strong network of MoMo agents. MTN is attempting to tap the unbanked market in SA, which it has estimated at 11 million.