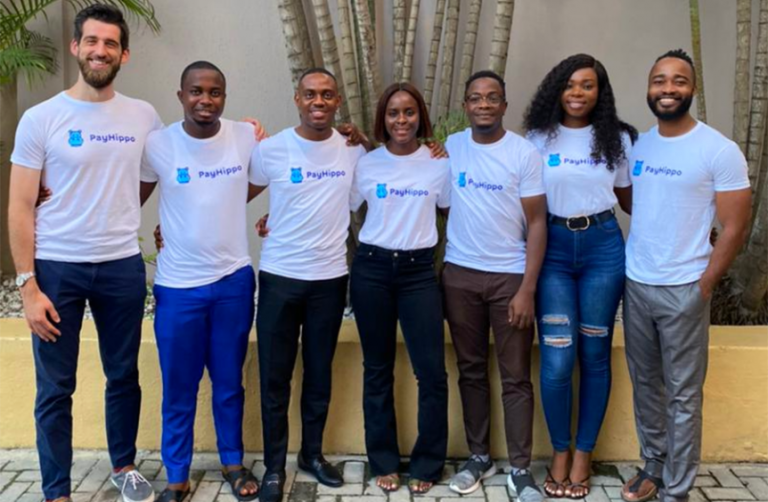 Artificial Intelligence-driven lending platform that provides loans to small businesses Payhippo has recently acquired Maritime microfinance bank.
Maritime Microfinance Bank focuses on regular and specialized savings products, demand deposit and investment products as well as micro and SME loans carefully designed to empower Micro, Small, and Medium Entrepreneurs in Maritime and other Sectors of the Micro Economy.
Following the recent acquisition of the maritime bank by Payhippo, the Central Bank of Nigeria (CBN) is yet to approve the deal. On the other hand, Payhippo has disclosed that the recent acquisition will enable the expansion of their financial services.
The acquisition will also allow it to facilitate the sending and receiving of inter-bank transfers for its merchants with the integration of NIBSS, this means merchants will soon be able to perform all key financial functions from their Payhippo app.
Also, Payhippo merchants will be able to accept deposits and send and receive money across various commercial banks in Nigeria.
Speaking on its recent acquisition of the bank, Co-founder and CEO of Payhippo Zach Bijesse said, "At Payhippo, our mission is to provide seamless financial services for merchants throughout Africa.
"We are investing in enhancing products and services for our customers, enabling us to reach a wider customer base. We are very excited to work with Maritime Microfinance Bank to revolutionize the SME financial service through digital innovation."
Also commenting on the deal is the Chairman of Maritime Microfinance Bank Adetola Atekoja, who said "Nigeria has an ever-growing need for SME lending solutions to help businesses meet their financial needs. We believe Payhippo is well-positioned to develop new and customized financial products for SMEs in the country.
"The team is incredibly talented, and resilient and exudes excellent leadership. I am very excited to welcome them onboard and look forward to supporting them in achieving their goals."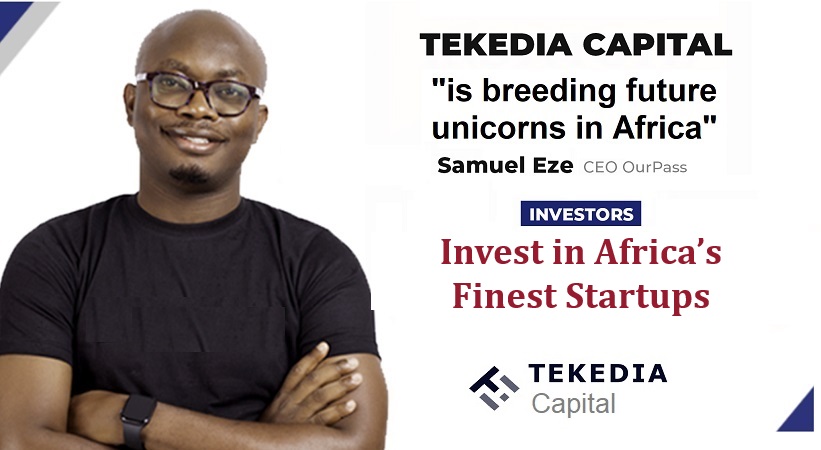 With a mission to make financial services seamless for African SMEs, Payhippo has disbursed over 25,000 loans to small and medium enterprises in Nigeria.
In the third quarter of the year, Payhippo distributed 6,726 loans, seeing a 39 percent increase from its 4,842 loan originations in quarter two, the company earned over $4 million in annualized revenue.
The startup has also witnessed exponential growth with an expansion in London to target Africans in the diaspora and global talent that would support the team in Nigeria to grow the fintech's products and services for SMEs in Nigeria.