The Nigerian Senate has officially confirmed the appointment of Dr. Olayemi Michael Cardoso as the Governor of the Central Bank of Nigeria (CBN), along with his deputy governors, shortly after they assumed office.
The Senate's confirmation on Tuesday also extended to the nominees for the deputy governorship positions, who are Mrs. Emem Nnana Usoro, Mr. Muhammad Sani Abdullahi Dattijo, Mr. Philip Ikeazor, and Dr. Bala M. Bello.
Last week, Cardoso and his four deputies assumed office amid Nigeria's wildling forex crisis, which requires urgent monetary policies from the CBN to tame.
Following their screening, the President of the Senate Godswill Akpabio disclosed that the nominees had been confirmed.
"The nomination of Olayemi Cardoso is hereby confirmed as governor of the Central Bank of Nigeria (CBN)," Akpabio said.
Before their confirmation, the nominees had answered questions on matters related to economic and other policies. One of the questions put to Cardoso by Akpabio is if he would allow himself to be influenced and hijacked by politicians when he assumed office.
In response, the CBN governor said, "It is important that we, who are considered for this position today, understand that this is a position of trust.
"With that comes a huge responsibility to meet up with that trust. I know that a lot of time and effort has gone into choosing the people who are standing here for nomination today.
"As far as I am concerned, under my leadership, we will not be hijacked by anybody. The idea is to ensure that we do what is right, when it is right, and how it is right. We've seen what the effect of not doing right has been, and we do not intend for that to be repeated."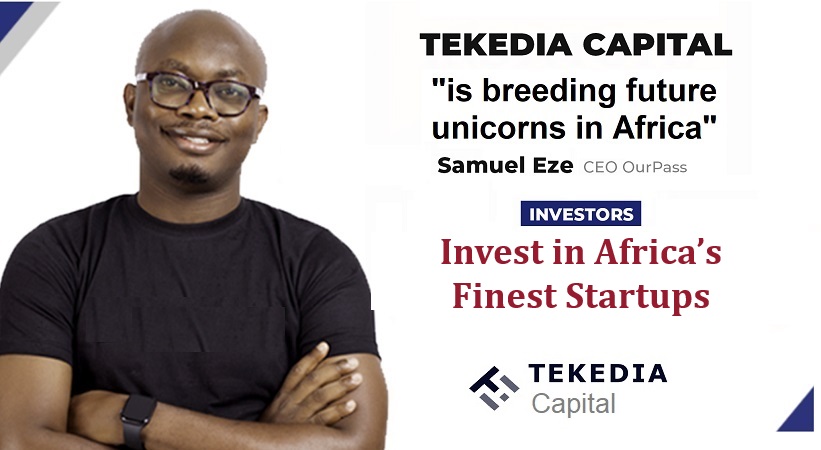 He also promised to embrace compliance, assuring that under his leadership, the apex bank would remain apolitical.
"I believe that the Central Bank under our watch will have no choice but to embrace a culture of compliance," he said.
"We will not wait for oversight to come and tell us what to do. We will ensure that by the time the system is passing through us, we catch it and we deal with it," said Cardoso who promised zero tolerance for abuse of compliance.
"That is a cultural shift, a change in mindset, but we will make sure it happens," the former Citibank Nigeria chairman assured.
The questions are believed to stem from the antecedents of his predecessor, Godwin Emefiele, who apart from meddling in politics, illegally printed N23 trillion loaned to the federal government through Ways and Means advances. The development violates the CBN Act which prohibits the apex bank from loaning more than 5% of the country's previous year's earnings to the federal government.
Economists said the loan is partly responsible for Nigeria's rising inflation, which is at 26% as of August.
Emefiele is currently being prosecuted by the federal government for numerous offenses he committed while in office, including allowing himself to be influenced by former President Muhammadu Buhari to violate economic laws.
Cardoso promised not to tow Emefiele's path, emphasizing that he would restore good corporate governance and a culture of compliance to the CBN, with an aim of achieving a $1 trillion GDP in 8 years.