Nvidia has joined the league of trillion dollars companies after touching the $1 trillion market cap threshold at the market open on Tuesday.
Though the company shares have to hold above $404.86 to maintain that distinction throughout the day, it has become the first US chipmaker to hit the trillion dollar milestone.
"Generative AI drove significant upside in demand for our products, creating opportunities and broad-based global growth across all markets," said Colette Kress, Nvidia chief financial officer and executive vice president on the company's latest earning call.
Nvidia has sustained notable growth in recent weeks, erasing the past records of woeful market performances that saw the chipmaker lose its market dominance.
The $1 trillion market cap came as a result of surprising last week's surprising market performance.
Nvidia's stock rocketed about 25% last week after it posted quarterly earnings with top- and bottom-line numbers that significantly beat consensus estimates of $7.15 billion by more than 50%. The rally, which boosted AI-related stocks, dragged other chip stocks along, pushing the Philadelphia SE Semiconductor index to close on Friday at its highest in over a year.
Nvidia's market forecast, which was described by Wall Street analysts as "unfathomable" and "cosmological", places the company at about $1.6 trillion, on par with Google-parent Alphabet.
"Given the valuation is well above the long-term average, there will be significant pressure to deliver high growth on a consistent basis … there could be volatility in its share price to come," Susannah Streeter, head of money and markets at Hargreaves Lansdown, said.
CNBC reports on factors boosting the chip rally that Nvidia is leading.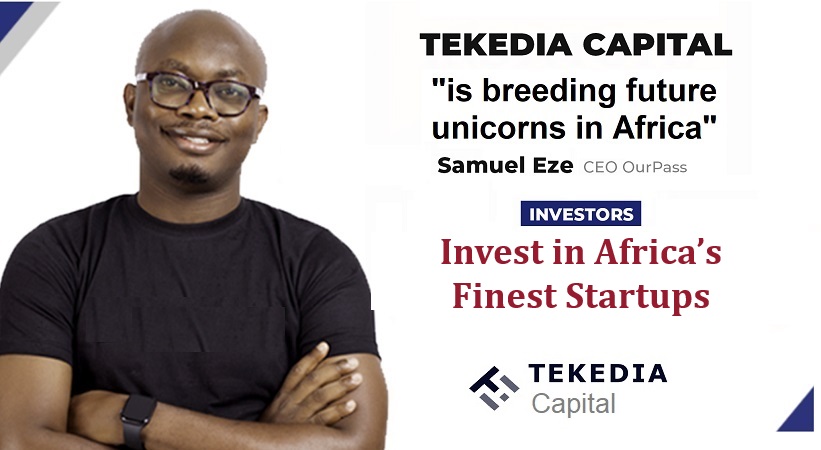 It's been a banner year for chipmakers, parts of the tech industry and the Nasdaq, driven in part by the AI frenzy and the possibility of slowing Federal Reserve rate hikes. Alongside Nvidia, Alphabet, Meta and Microsoft were also buoyed in last week's trading.
Nvidia's graphics processing units, or GPUs, are critical to generative AI platforms like OpenAI's ChatGPT and Google's Bard. The company has historically been a leader in the so-called "discrete" or standalone GPU field, but until recently, many consumers thought of GPUs as primarily used for intensive gaming.
The advent of crypto mining and AI has upended that belief, and GPU manufacturers and suppliers, including Nvidia, AMD and TSMC, have seen share prices rise significantly over the last few months.
By contrast, Intel, which struggled with inventory issues and development challenges, has been historically focused on the chip market for central processing units, or CPUs. The company hasn't shared, comparatively, in the wave of investor interest.
Nvidia shares were already up 166.5% year-to-date prior to Tuesday's open.
As AI and crypto mining boost chip demand, Nvidia said on Monday it is expanding production – building Israel's most powerful AI supercomputer to meet soaring customer demand for AI applications.
The chipmaker said the cloud-based system would cost hundreds of millions of dollars and be partly operational by the end of 2023.