Software Company Nvidia has invested in generative AI startup Cohere, as it deepens its investment in the AI space.
The investment saw the startup raise a total of $270 million in a series C funding round, which included investments from other investors such as Oracle and Salesforce ventures.
Reports reveal that the recent funds raised by Cohere saw the startup's valuation rise to $2.2 billion.
Speaking on the funds raised, President at Cohere Martin Kon said,
"We are independent. We did not and we would not take a huge check from a single company especially not a huge check from a single cloud provider, because we think that would constrain us from doing the right things for our business and our enterprise customers. Cohere will use the fresh funding for purchasing computing resources and hiring".
Cohere makes Al tools that can power copywriting, search, and summarization. The startup said that its current customers include global streaming platforms, apparel companies, and companies that use the platform to streamline customer service.
The Toronto-based company which is led by former top AI researchers at Google Brain, competes with Microsoft-backed OpenAI and focuses on building AI models.
Meanwhile, it is worth noting that Nvidia is riding on the AI wave that is capturing tech, and the chipmaker is making bigger bets into AI startups as it joins the likes of other companies investing heavily in Artificial Intelligence (AI) companies.
The software company recently made headlines after it became the first trillion-dollar chip firm, hitting a $1 trillion market cap after reporting record revenues for its AI-centered graphics chips amid a boom fueled by interest in OpenAI's ChatGPT and Google's Bard generative AI chatbots.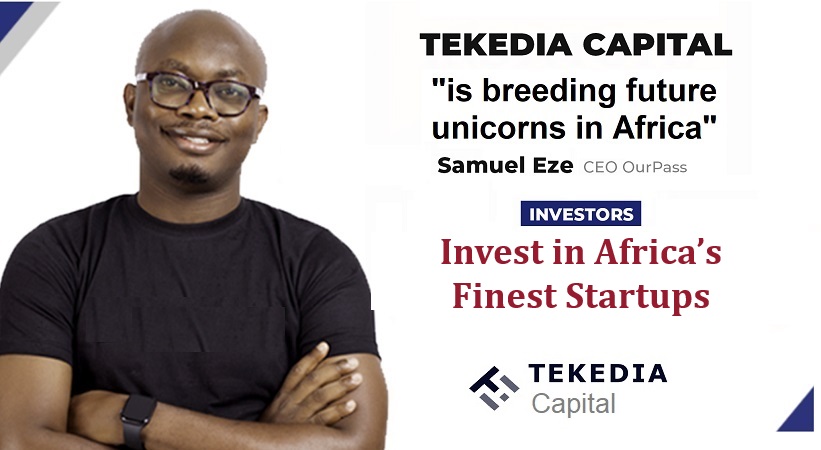 This milestone put Nvidia within the same league as tech giants Apple and Microsoft. The company has taken a bolder approach to startup investments within the last six months. The five largest VC deals that Nvidia participated in since 2018 all occurred this year.
Nvidia also has invested in Skydio, a producer of AI-enabled drones, an Adept, a startup that also creates language models for AI.
The chipmaker is reportedly leading the charge for chips with better processing to train large language models for AI, a race that will only get more heated as more AI applications are built and better infrastructure is necessary to support them.
To help stay ahead of the game, Nvidia has made a fair share of investments in the ecosystem surrounding AI. The chip giant has made 18 different investments in VC-backed startups since the start of 2021, according to data.
This year, it has so far made four investments in the AI space, with those rounds totaling $850 million. Unlike some other giant tech companies, Nvidia has investments and interests in several other areas, which includes healthcare and autonomous vehicles.
Notably, while AI's increasing dominance may seem recent, for tech's biggest software developers, and chipmakers, artificial intelligence has had their attention and money for years.
These tech giants have been placing a few AI bets for some time, although these bets have significantly increased in recent years, as their venture arms have continued to invest cash across dozens of AI startups as the industry is currently experiencing a significant boom.