President Bola Tinubu has signed the much-touted electricity bill into law, opening the opportunity for states to legally generate, distribute and regulate power supply.
The Electricity Act now replaces the Electricity and Power Sector Reform Act, of 2005, dismantling the monopoly of power generation and distribution that has characterized Nigeria's power sector for years.
The Electricity and Power Sector Reform Act laid the ground for monopoly, which experts believe has contributed immensely to the lackluster performance of the Nigerian power sector.
The Electricity Act, whose bill was passed in July 2022, provides a new vehicle for sustainable power supply through a de-monopolized framework that is expected to boost investment in the power sector.
A report by BusinessDay highlights the merits of the Electricity Act which also empowers companies and individuals to generate and transmit electricity.
The first section of the bill indicates that its objective is to create a comprehensive legal and institutional framework to guide the Nigerian Electricity Supply Industry (NESI).
But besides that, other game-changer rules were factored into the Act.
Under the provisions of the Act, states have the authority to grant licenses to private investors for the operation of mini-grids and power plants within their jurisdiction. However, the Act prohibits the states from distributing electricity across state and national borders.
The Nigerian Electricity Regulatory Commission (NERC) is empowered by the Electricity Act of 2023 to regulate the electricity sector within Nigeria. This regulatory authority is independent of the powers of the states to enact laws and establish electricity markets within their respective territories.
The Act also outlines the process by which NERC can transfer regulatory responsibilities to state regulators once they are established. Until a state establishes its own electricity market laws, NERC will continue to regulate electricity business exclusively within that state.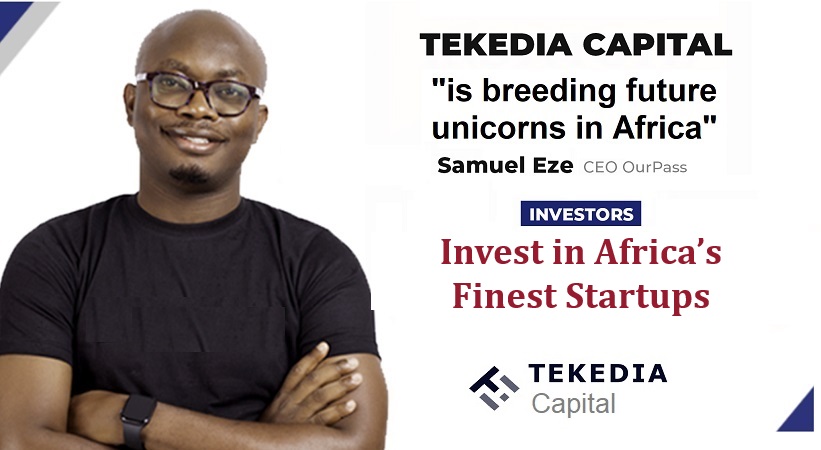 Currently, Lagos, Edo, and Kaduna states have already enacted electricity market laws and can commence regulation of their markets. However, in states without such laws, NERC will continue to regulate. NERC will also retain the responsibility for cross-border regulations, encompassing generation and transmission activities that span multiple states.
The Act also allows for the construction, ownership, and operation of electricity generation projects with a total capacity not exceeding 1 megawatt (MW) at a site, or electricity distribution projects with a capacity not exceeding 100 kilowatts (KW) at a site, or as determined by NERC from time to time, without the need for a license.
Lawmakers play a crucial role under the Act, as it grants them oversight powers and responsibilities over the NESI through their respective Committees on Power in the Senate and House of Representatives. These oversight functions are to be carried out independently of any supervisory powers held by government ministries over government-owned enterprises or other entities operating in the electricity sector.
The Act promotes renewable energy by requiring electricity generation licensees to meet renewable generation obligations as prescribed by NERC. This means that electricity-generating companies will be mandated to generate power from renewable energy sources, purchase power generated from renewables, or acquire instruments representing renewable energy generation.
Furthermore, distribution or supply licensees will be subject to renewable purchase obligations.