Various reports and many experts have indicated and still showing and explaning the level of mental health in Nigeria. One of the experts recently hinted that six out of 10 women are suffering from mental illnesses while four out of 10 men also suffer from the same illnesses in the country. This has also explained why Nigerians and other nationals have had significant interest in understanding mental health along with women (45.30%) than men (26.07%) in the last five years, while the problem in the perinatal period has largely been viewed as tied to sociomoral concerns over gender roles and women's position within the household.
From the south to the west and east to the north of the country, people, especially men usually view women in depressed condition as aggressive instead of being seen as non-aggressive and address their interpersonal problems. In a recent study, women in Oyo state identified husband's lack of care, family problems, "spiritual attack", having a female child when a male child was desired, and not resting sufficiently after childbirth as the main causes of their depressed condition.
With the continuation of the condition and stigmatization, Mrs. Adeola Ojabnajo-Lawal, the founder, Stablemums, believes that urgent actions need to be taken by the concerned stakeholders, most importantly men. Beyond identifying and dissecting issues being experienced by women, "will not help us as a people, but joining the people to work will help move faster," she said in a recent interview. This has been the reason her organisation is having the first conference on women with a focus on mental health.
At the conference, which will hold at the Pabokede Kids Club, Bodija in Ibadan on November 21st, 2019, speakers are expected to walk women through strategies and tactics would help them (women) managing mental health issues without compromising their expected roles in the family. Mrs. Ojabanjo-Lawal speaks further on the conference and other sundry issues. Excerpt:
You recently established an NGO that caters for women's needs and issues in Nigeria. What have been the successes and challenges?
Our great success is that in our little way, we have been able to let women know what Maternal mental health challenges can be. We have spoken to women in some groups and some have been able to speak on their experiences as a mum. We have about 5 personal stories published on our blog. Since we started, we have delivered 2 lectures on 2 different women fora. We have had one Twitter conversation with positive responses. We also have over 100 social media posts on our various platforms (Instagram, Facebook and Twitter). We have also had 1 Television interview. Our major challenge is that we have not been fully registered as a result of fund, but that is not stopping us. Others include that some women still don't want to be identified with mental health issues such as postpartum depression. Women are not yet willing to accept their stories for fear of ruining relationships.
Apart from having your organisation in Ibadan, which parts of the country have equally benefited from the organization's strategic intents?
Like I stated that we have had one Twitter conversation, I can say, people from different countries of the world have benefited. Because one of our speakers was a Nigerian man who resides in the US. Also, our major platforms are the social media, so we believe we have reached out to people across the globe.
You are planning a national conference for the women. Can you take us through the preparation and the kind of support you have been receiving from the public and government?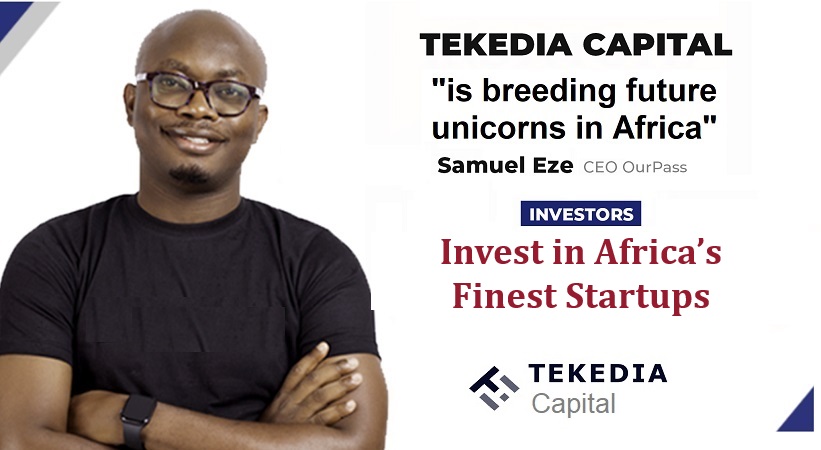 Our Conference has gotten support from friends and family. My husband has been a great support on this. Then Patricia Abokede of Pabokede Kiddies centre gave us her place to use for free. We have volunteers ready for the event. We have reached out to some people for support, we are hoping we get a positive response to support us. There is nothing elaborate about the conference, because we are talking mental health, so we don't have to also get depressed because we want to help women. That will be defeating the purpose. The speakers are also not getting a dime for coming. As per the government, nothing yet because we are yet to be fully registered. We hope to get assistance, when we perfect all that needs to be perfected. We just can't let registration stop us.
What informed the theme of the conference?
The theme was inspired by a lot of things. At a time, we thought it should be a Speak up conference but then we gave it time. So, after reading and going through a series of stories we have published and the stories of other women across the globe, the theme dropped "Mums not Monsters. I have heard how some women talked about how they loved their children, but because they were overwhelmed by some feelings they can explain, they thought taking their own life as well as that of the family is protecting them. Is it weird? That is how terrible, a mental breakdown can get.
What is the link between the theme and sustainable development goals linked with the women by the global leaders?
The link between the theme and SDGs links for women by global leaders till hinges on Health for all. Especially, maternal health. Maternal health is incomplete without mental health. A mother's functioning is largely dependent on her mental health. Right now, the world is talking about safe delivery for mothers, it doesn't end there, the mental health of the woman after delivery is also important. The mother needs to be mentally healthy before we can talk about exclusively breastfeeding a baby.
What are your expectations after the conference?
My expectations after the conference is that we have more women talking about their mental health and seeking help. Also, that mental health is a public health issue and should be treated as one. We want to see more women knowing that they are not alone. It is not just a woman thing, because studies have revealed that 1 in 5 women have post-partum depression. There is so much work to be done, we just move little by little.