It is not uncommon to see senior-level career persons fret about what their post-retirement lives have in stock for them. Retirement and post-service life are recurring thoughts in the minds of professionals in their mid and senior-level careers. Experience has shown that only very few persons maintain their social status after retirement.
Most people want to attain a level of financial liberty that can enable them to have exhilarating vacations and continue to be relevant to society, such as setting up a business and social enterprise that solves social problems and engages people. However, many people become completely very broke at the end of their careers.
There are many reasons why someone can go completely broke after retirement. The foremost among these reasons is failure to plan early. In your early and mid-career levels, it is possible to think you have a lot of time. However, time is not known to be lenient to the unprepared. Thus, it is essential for you as a salary earner to approach retirement with a lot of expectation, preparedness, and confidence.
The bitter truth is that increasing salaries or pensions will not make your dream of living a meaningful post-retirement life a reality unless you make deliberate and calculated efforts. It is important that your efforts are well-informed as much as they are deliberate. Your post-retirement planning must commence from the very first day you get your employment letter or even before then.
The following are some boxes you need to tick:
Financial intelligence/management
You need to connect with the necessity of early preparation for retirement through financial intelligence and management skills. Early awareness of financial management will help you develop good discipline and control of your finances. It is essential to prepare yourself for the financial realities that lie ahead of you so that you do not enter into the service with the wrong expectations and mindset that may result in gross disappointment and loss of morale during or at the end of your career.
Save as much as you invest
Savings and investments are often subsumed in the financial intelligence mentioned above. However, it is important to reconsider them here because your savings and investments work in line with your intention. Thus, while saving or investing your money, you need to be clear and fully convinced they are for your retirement.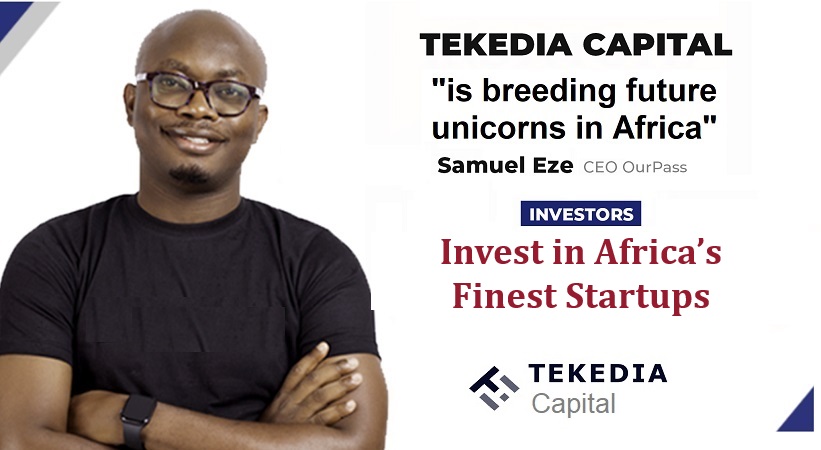 Emotional Intelligence
Also important to have a successful career and post-service life is the instilment of emotional intelligence and a stable character that makes an ordinary man become exceptionally disciplined and dedicated to service.
Hone your entrepreneurial skills
While in service you can engage in some private ventures that can help you to make additional streams of income. This will not only increase your financial liberty, it also will help you to gather enough experiences outside your profession which will empower you to solve problems and commercialize your solutions in your post-retirement.
Continue to eye your post-retirement niche
It is possible that where you want to continue after retirement is completely different from where you are currently building your career. In this case, it is important that you constantly update yourself in that area. For example, after about 30 years of her career in Tennis, Serena Williams retired and took up Start-up funding which she said has been her hobby for a very long time.
Work with a mentor and professional advisor
You probably have someone within or outside your profession who seems to be living the kind of post-retirement life you dream of. You can approach this person for guidance and mentorship. There are also professionals or companies offering consultancy services for career individuals to help them to solve some of their retirement and post-retirement concerns. You should not hesitate to also reach out to benefit from this.