It is simple in this generation, better technology, better economy. Every other factor like population strength (e.g China), natural resource endowment, etc only rides on developed technology. Embedded systems form the bedrock of most technology systems found today. This means that developing embedded systems technologies will provide the platform for other technologies to thrive.
Nigeria as a nation has lots of advantages such as abundant human capital, natural resource endowment, good climatic conditions, etc. By summoning the will to have and implement policies to develop our indigenous embedded systems technologies (through massive investment in research and development as well as collaboration between academia and the industry), we will see unprecedented growth in our economy.
This is how it happened in the US, the UK, Germany, China, Japan and even South Africa. We must take the same steps if we are to get the same results. It is therefore very clear that Nigeria must invest massively in embedded systems research if she must be among the first 20 world economies by the year 2020.
The following are some recommended steps the nation should take to develop embedded systems technologies in Nigeria:
1.         Have at least 10% of the nation's budget invested in Research and development
2.         Encourage inflow of technologies into the country by rewarding those who return with new technologies.
3.         Encourage development of new and indigenous local technologies when identified.
4.         Establish and fund research and development centers on embedded systems design and development
5.         Provide the platform for a sound technical education right from primary to tertiary levels.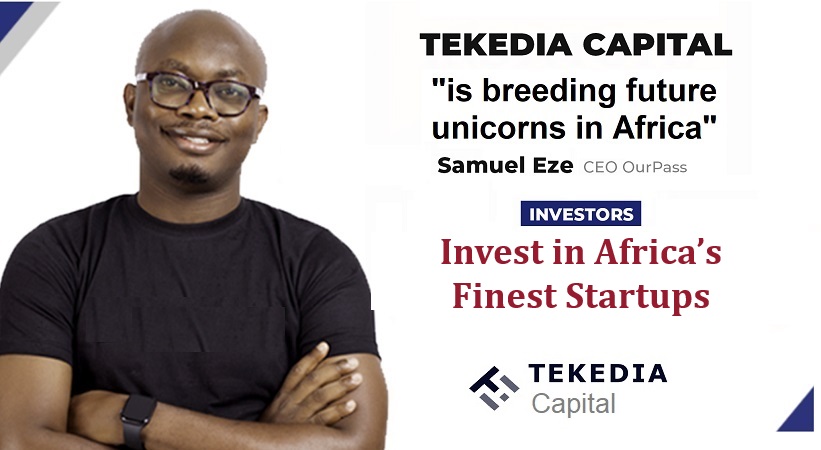 6.         Fight corruption at all levels.
7.         Provide the platform for technological breakthroughs to be transformed into products and services by creating a cordial collaboration between the academia, research institutes and the industry.
8.         Invest in provision of basic infrastructure such as Power supply, good roads, etc.
9.         Improve on the present security situation in the country.
By taking these steps, we will advance speedily on our journey to fulfilling vision 20:2020