Sam Altman, the recently ousted CEO of OpenAI, has been appointed by Microsoft to lead the company's new advanced research AI team.
Altman was appointed alongside former president of OpenAI Greg Brockman, and several others to head over a new advanced AI research team at Micorosft.
According to Microsoft's CEO Satya Nadella, while announcing their appointment on X, he wrote that the company remains committed to its partnership with OpenAI and has confidence in its product roadmap.
In his words,
"We remain committed to our partnership with OpenAI and have confidence in our product roadmap, our ability to continue to innovate with everything we announced at Microsoft Ignite, and in continuing to support our customers and partners.
"We look forward to getting to know Emmett Shear and OAI's new leadership team and working with them. And we're extremely excited to share the news that Sam Altman and Greg Brockman, together with colleagues, will be joining Microsoft to lead a new advanced AI research team. We look forward to moving quickly to provide them with the resources needed for their success".
His post was reshared by Altman who added a caption that reads "The mission continues".
Also commenting on the post, Greg Brockman wrote,
"We are going to build something new & it will be incredible. The mission continues".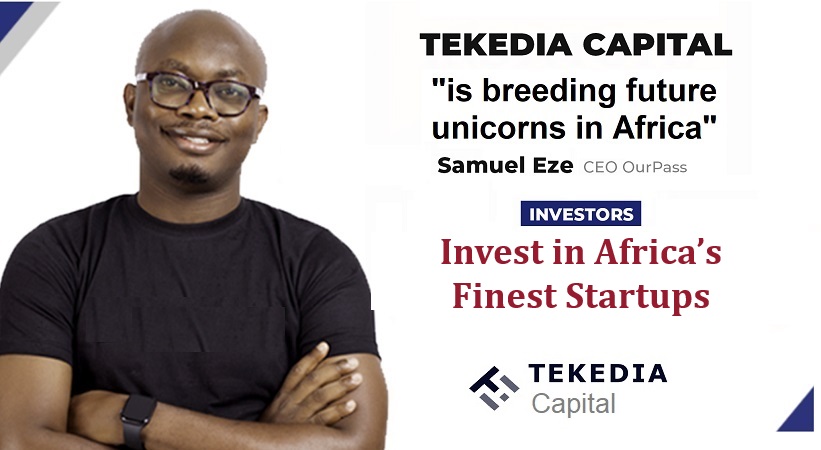 Microsoft shares reportedly went up over 2% in premarket trading, after announcing the hiring of Altman. According to Jesse Cohen, global market analyst at Investing.com, he stated that the recent upheaval at OpenAI has resulted in a big win for Microsoft.
Recall that Microsoft in January this year reportedly invested $13 billion into OpenAI, and is said to have been working on a deal that would value the company at nearly $90 billion, meanwhile that is now in limbo in the wake of Altman's exit.
Sam Altman's sudden exit at OpenAI came after the board said he had not been consistently candid in his communications. His sudden move to Microsoft according to analysts could shake up the AI industry after the former OpenAI CEO had walked away from negotiations concerning his return to the company.
According to sources, Altman made two key demands concerning his reinstatement, both of which were non-negotiable. First, he demanded that the board members who fired him resign immediately from the board and that new members be elected by the investors as well as Nadella.
The second condition, according to reports is that Altman demanded that all future virtual meetings, across all verticals and levels to take place through Microsoft Teams, and not Google Meet.
Meanwhile, after all deliberations, Altman will not return to OpenAI, as the company has reportedly hired an interim CEO, Emmett Shear, the co-founder of Twitch, a popular video game streaming platform, while it continues its search for a new CEO.
Before joining OpenAI, Sam Altman established himself as a prominent figure in the world of technology and venture capital.
Under his leadership, OpenAI pursued groundbreaking research initiatives and explored innovative approach to advance the field of AI. His strategic vision propelled OpenAI to become a global leader in AI research and development.
Following his recent appointment at Microsoft, Altman will be looking to bring his exceptional leadership style and capabilities to the company.
He will also be looking to transform the company and raise its valuation just like he did during his time at OpenAI, raising the company's valuation to $80 billion in a few years.
LinkedIn Summary
Following Microsoft's announcement that Sam Altman, the former chief executive of OpenAI who was abruptly ousted Friday, is joining the company, hundreds of OpenAI employees have signed a letter threatening to leave the startup unless the board resigns and reinstates him as CEO, reports Wired. The latest development comes after "an extraordinary, head-spinning weekend in Silicon Valley." Discussions about Altman's possible return were spurred by a backlash from OpenAI investors, including LinkedIn parent Microsoft, after he was fired. But the parties involved in the talks were unable to agree on a new governance structure and replacement of the current board, Bloomberg reported.
OpenAI chief scientist and board member Ilya Sutskever, who was "blamed for coordinating the boardroom coup against Altman in the first place," signed the letter, said Wired. Cofounder and former OpenAI president Greg Brockman, who resigned in protest Friday, is also joining Microsoft to work with Altman.
Former Twitch CEO Emmett Shear has been named the new OpenAI CEO, while longtime executive Mira Murati, who was named interim CEO Friday, will step back into her chief technology officer role.  Altman co-founded the artificial intelligence firm with Tesla CEO Elon Musk and others in 2015, becoming CEO in 2019. OpenAI's ChatGPT was a driving force behind the tech industry's enthusiasm for all things generative AI. (here)
Amazon AI Plans
An ambitious new Amazon program plans to train workers in AI skills, reports The Wall Street Journal. With "AI Ready," Amazon hopes to train 2 million people in "tech and tech-adjacent roles" by 2025, in a bid to gain on the likes of Google and other tech giants in the scramble for talent. The program will include eight online courses and be free to access online, even for non-Amazon employees. It's expected to be the first of many such corporate training programs, as all kind of industries figure out how AI will play a role in their operations going forward. Amazon began laying off "several hundred" people Friday in its Alexa unit as part of its efforts to focus more closely on AI, CNBC reported. (source)