In a dramatic event that happened last Friday, which saw the firing of Sam Altman as the CEO of OpenAI, the maker of ChatGPT, it has sparked intense reactions from investors and several others.
Following Altman's sack, the company wrote via a blog post that his departure was necessitated after a deliberate review process by the board, disclosing that Altman wasn't candid in his communications with other board members, hindering its ability to exercise its responsibilities.
OpenAI Chief Scientist Ilya Sutskever said during a company all-hands meeting, that he felt removing Altman was necessary to protect OpenAI's mission of making AI beneficial to humanity, stating that Altman's commercial ambitions for the company were beginning to unsettle the board's kingmakers.
The board further noted that they no longer had confidence in him, hence the need for them to let go of him. It is however unclear what steps Altman might have taken during his leadership position at OpenAI.
Meanwhile, in a recent report, it was revealed that there were efforts by the company's executives to bring him back, but Altman is reported to have walked away from negotiations, as the company has moved on to appoint Emmett Shear as the interim CEO, while it continues its search for a new CEO.
Sam Altman's departure from OpenAI is said to have caused some form of unrest in the company after it was reported that following his removal as CEO, three other senior officials at the company resigned, while several other employees have threatened to walk out if Altman is not reinstated. People familiar with the incident disclosed that the resignation is likely to continue.
OpenAI's decision to fire Sam Altman is reported to have infuriated the CEO of Microsoft, Satya Nadella, a major OpenAI backer and partner. Nadella was said to be playing a key mediating role between the board and Altman and further pledged to support Altman no matter the outcome.
Also, Silicon Valley's top dogs have reportedly rallied behind Altman, including former Google CEO Eric Schmidt, who described him as a "hero of mine".
In a statement on X, Venture capitalist Vinod Khosla also announced that his firm wants Altman reinstated to OpenAI, but if things don't turn out that way, he has pledged to back him in whatever he does next.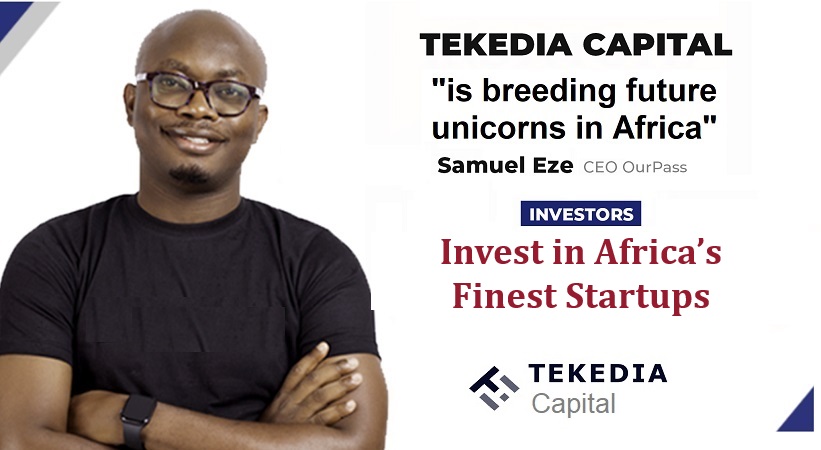 According to a Bloomberg report, several OpenAI investors which include Sequoia Capital, Tiger Global, and Thrive Capital, had recruited Microsoft's aid in exerting pressure on the board to bring Altman back while contemplating a lawsuit against the board members.
Thrive, which is one of OpenAI's largest investors aside from Microsoft, which was expected to lead a tender offer for employee shares, has reportedly halted its plans to wire money to OpenAI, stating that the departure of Altman will affect its plans.
This according to several analysts implies that the planned sale of OpenAl employee shares that would value the startup at about $86 billion could be in jeopardy. Three sources formerly with the company, report that they no longer expect the sale led by Thrive Capital to happen, stating that even if it does, it will come with a lesser valuation because of the recent turn of events.
Notably, the OpenAI board has recently been subjected to intense criticism over its decision to remove Altman, which came as a surprise to not only investors but to Altman and several other employees at the company.
During his stay at the company, Sam Altman was the best-known AI personality and many often mistook him to be the founder of the company due to how he pivoted the affairs of the company while the CEO.
Over the years Altman has pushed hard to move the company from a nonprofit to a commercially successful business and was the driving force behind new tools that have revolutionized the way people complete tasks from homework to coding, amongst others.
He was no doubt one of the key engineers behind the company's success and has largely been credited as the mastermind that helped to increase the company valuation to $90 billion in just a few years.
According to reports, Altman has been considering launching a new venture, and now that he is no longer at OpenAI, this could present the best time for him to launch the venture.
In a post talking about his ouster from OpenAI, he wrote on X, "If I start going off, the open board should go after me for the full value of my shares". Many are however urging him to go off, while others anticipate his next step of action.