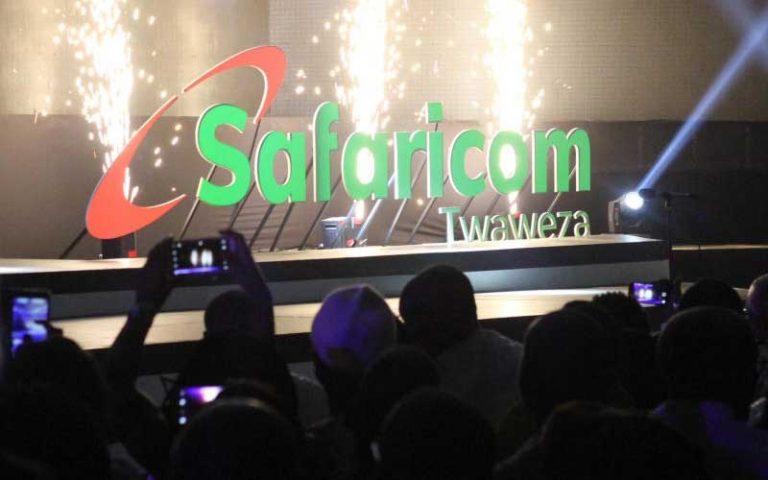 Kenyan Telecommunications giant Safaricom, had increased the per transaction limit on its mobile money platform M-Pesa, to Ksh 250,000 ($1,697).
The telco said the move will see the addition of a new transaction band of Ksh 151,000 to Ksh 250,000 for Send money, Lipa Na M-Pesa BuyGoods, Paybill and all other transactions.
Announcing the transaction increase, Safaricom CEO Peter Ndegwa said,
"We welcome the move by the Central Bank of Kenya to increase M-Pesa transaction limits to Ksh. 250,000. The increased transaction limits are a timely intervention as they will provide customers and businesses with additional convenience when doing business empowering them to do more from their phones".
Safaricom's increase in transaction limit, follows the approval by the Central Bank of Kenya (CBK), and comes on the heels of the previous approval for daily limit and M-Pesa limit increase of account limits to Ksh. 500,000 in August 2023.
M-Pesa has on several occasions increased its transaction limits, as the Fintech platform continues to play a crucial role in expanding financial inclusion in Kenya.
The Safaricom Fintech subsidiary has connected tens of millions of customers with access to financial services, contributing to a more than three-fold growth in formal financial inclusion across Africa. By increasing financial inclusion, M-Pesa has contributed to economic growth in Kenya, empowering individuals and small businesses to participate more fully in the economy.
The fintech has equally transformed the standard of living in Kenya, especially in rural areas, and empowered women with access to and control over their finances.
Beyond basic money transfer services, M-Pesa has introduced various financial products and services, including savings accounts, microlaons, bill payments and merchant transactions. This diversification has increased the utility of M-Pesa for users.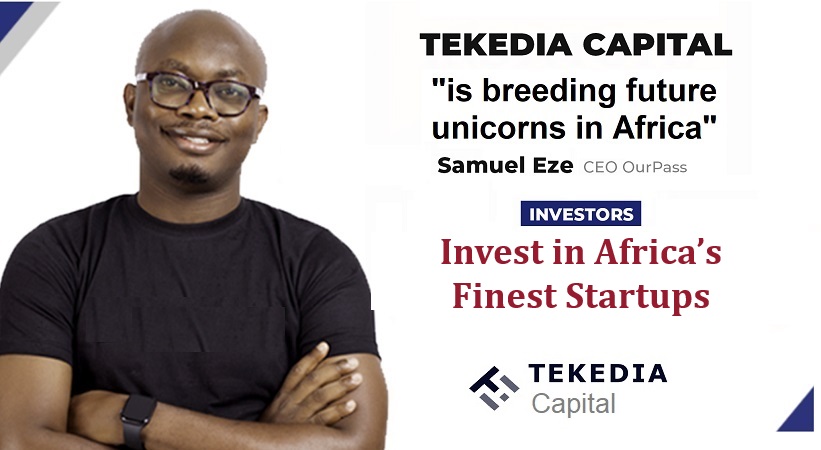 It has also played a pivotal role in empowering small businesses and entrepreneurs by facilitating transactions, improving cash flow, and enabling access to credit through products like M-Shwari.
Notably, M-Pesa has formed partnerships with banks, government agencies, utility providers, and businesses, enabling users to access a wide range of services, from paying bills and taxes to receiving government benefits.
Overall, the safaricom Fintech subsidiary has been a transformative force in Kenya, significantly expanding access to financial services and improving well-being of many Kenyan citizens.
It had transformed the way people manage their money and conduct financial transactions, making it an integral part of daily life for millions of Kenyans.
Also, it has significantly served as a model for mobile money services in other African countries, contributing to the global advancement of financial inclusion efforts.