The West African Examinations Council (WAEC) is concluding plans to fully digitalize the administration of its examinations.
The outgoing Head of National Office (HNO), WAEC, Mr Patrick Areghan disclosed this in an interview with the News Agency of Nigeria (NAN) on Saturday in Lagos.
According to Mr Areghan, the council had already concluded plans on conducting its examinations using the CBT platform which will start soon with the objective questions and  theory and practicals to follow shortly afterwards.
His words: "We have already started something in terms of CBT examination. We have gone far with our planning and all of that, even in the sub region, the registrar to council is also doing something. But this is not as easy as some people will think. This is because we ask ourselves, how do we conduct CBT for practicals and essay papers?
"We can only readily do that in the case of objective questions. But so many people will not see it from that angle. They argue that some others are doing it, why can't WAEC do same.
"Now, no one even talks about energy; how many schools are exposed to computer literacy? How many have computer facilities and how many have electricity to run these things?
"Even where you have all these things on ground, how do you handle the issue of theory and practical papers? So, these are the issues, but that is what I want the council to do in the very near future.
"We should be able to conduct CBT examinations, even if it means starting with the objective questions," he said.
The WAEC boss noted that the council anticipate that some schools may not be ready for the CBT. Hence, the council will have to retain the paper mode for such schools.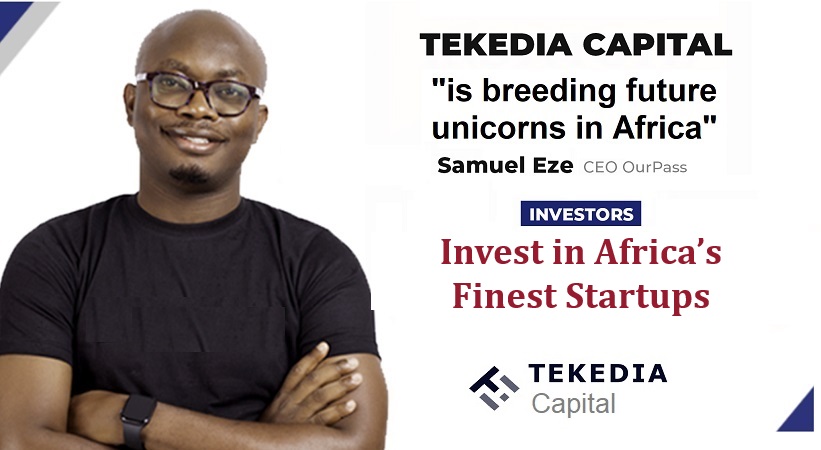 "But you can still be sure that not all schools will be ready. Maybe we can have a segregated market. Those who cannot afford the CBT will go for the pencil and paper mode. So, I will like to see WAEC in that light," he said.
Areghan said he would also like to see all the operations of the council fully digitalised in the near future, noting that almost every section of the council had been digitalised under his watch.
"I have almost digitalised everywhere now. Talk of certificate, checking of results and verification of results and more.
"I will live to see more massive deployment of technology so that the vision of council can change from just being a world class examination body to a technology-driven examination body.
"I also want WAEC to be more visible in the international stage. I want to see, through the cooperation of the sub region, how we can take WAEC overseas, that is, how Nigerian children in the diaspora can sit for WASSCE overseas.
"I also want to see its digital certificate that we have successfully launched in Nigeria replicated in the entire sub region, so that any candidate that has taken WASSCE, can be in any part of the world to access the digital certificate; that is a legacy.
Mr Arghen stated other significant milestones recorded in his administration which include establishment of the council's Digital Security Printing Press and the introduction Staff Bus scheme to cushion the effect of high transportation fare on staff due to the fuel-subsidy removal.
Mr Arghen said he is counting on his successor to continue with the upward trajectory already set by his administration and even surpass his achievements.