FTX, the cryptocurrency exchange founded by Sam Bankman-Fried, has recently filed lawsuits against several former business partners, alleging breach of contract, fraud, and misappropriation of trade secrets. We will examine the reasons behind FTX's legal actions and the implications for the crypto industry.
According to the complaints filed by FTX in various jurisdictions, the defendants are former service providers, consultants, or affiliates of FTX who had access to confidential information and proprietary technology of the exchange. FTX claims that these defendants either violated their contractual obligations, stole or leaked FTX's trade secrets, or engaged in unfair competition or deceptive practices that harmed FTX's reputation and business.
Some of the defendants named in the lawsuits are:
Alameda Research, a crypto trading firm co-founded by Bankman-Fried and also a major shareholder of FTX. FTX accuses Alameda of breaching its fiduciary duty and loyalty to FTX by secretly trading against FTX's interests, manipulating FTX's order books and prices, and diverting FTX's customers and business opportunities to Alameda's own platforms.
CoinMarketCap, a popular crypto data aggregator that ranks exchanges by their trading volume and liquidity. FTX claims that CoinMarketCap deliberately manipulated its ranking algorithm.
CryptoCompare, another crypto data provider that competes with CoinMarketCap. FTX asserts that CryptoCompare conspired with CoinMarketCap to falsify and suppress FTX's data, spread false and misleading information about FTX, and damage FTX's reputation and credibility in the industry.
FTX is seeking injunctive relief, damages, and restitution from the defendants for their alleged misconduct. FTX argues that its legal actions are necessary to protect its intellectual property rights, business interests, and competitive position in the crypto market. FTX also hopes that its lawsuits will deter other potential wrongdoers from infringing on its rights or harming its operations.
However, some observers have questioned the merits and motives of FTX's lawsuits, suggesting that they are part of a broader strategy to intimidate or eliminate its competitors and consolidate its dominance in the crypto space. Some critics have also pointed out that FTX itself has been accused of engaging in similar practices as the defendants, such as copying features from other exchanges, manipulating prices and volumes, and influencing data providers.
The lawsuits allege that the affiliates, who were supposed to promote FTX's products and services to potential customers, violated the terms of their agreements by diverting traffic to rival platforms, misusing FTX's trademarks and confidential information, and making false or misleading statements about FTX. FTX is seeking damages and injunctive relief from the defendants, as well as a declaration that FTX owns the rights to its intellectual property and trade secrets.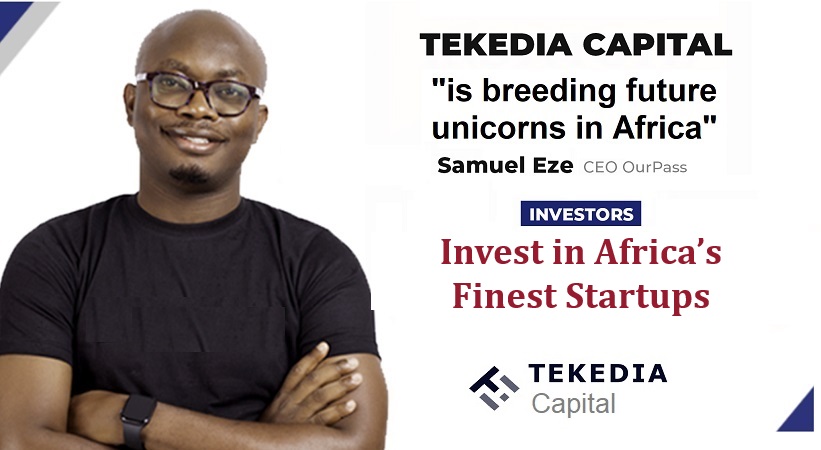 The outcome of these lawsuits is uncertain and may take a long time to resolve. However, they are likely to have significant impacts on the crypto industry as a whole, as they may affect the trust, transparency, and innovation of the sector. The lawsuits may also set precedents for future legal disputes involving crypto exchanges and other stakeholders.