Safaricom mobile phone-based money transfer payments and micro-financing service, M-Pesa, has increased customers' daily transaction cap from $1,000 to $3,480 (KES 500,000).
This increase is coming, following the approval of the Central Bank of Kenya (CBK), and will be effective from August 15, 2023.
While the per-transaction limit of KSh. 150,000 remains unchanged, customers now have the flexibility to carry out multiple transactions within the new daily limit.
Safaricom CEO Peter Ndegwa speaking on M-Pesa's transaction increase, said the adjustment is expected to particularly benefit small and medium-sized enterprises (SMEs) in Kenya, providing them with enhanced convenience as they engage in cashless transactions.
In his words,
"We appreciate the role that the Central Bank of Kenya has played by constantly providing guidance on innovations and protections that we have put in place to strengthen M-PESA's adherence  to KYC, anti-money laundering and other financial regulations and safeguards. The increased account limits will provide customers and especially small businesses with increased convenience as the share of cashless transactions continues to rise,"
Safaricom disclosed that the adjustment is intended to cater to businesses with higher transaction values, particularly small and medium enterprises. It is backed by the fact that over 606,000 businesses received payments through Lipa Na M-PESA, with a total of KES 1.625 trillion ($11.3 billion) transacted in the past financial year.
Lipa na M-Pesa, a platform that enables merchants to collect payments from customers using a till number, has seen increased popularity. Lipa Na M-PESA accounts for about 40% of Safaricom's service revenue and is the telco's most profitable M-PESA-related product.
Safaricom launched Lipa na M-Pesa service in 2013 and has been innovating the product, allowing business owners to access real-time statements, export statements and track their business performance.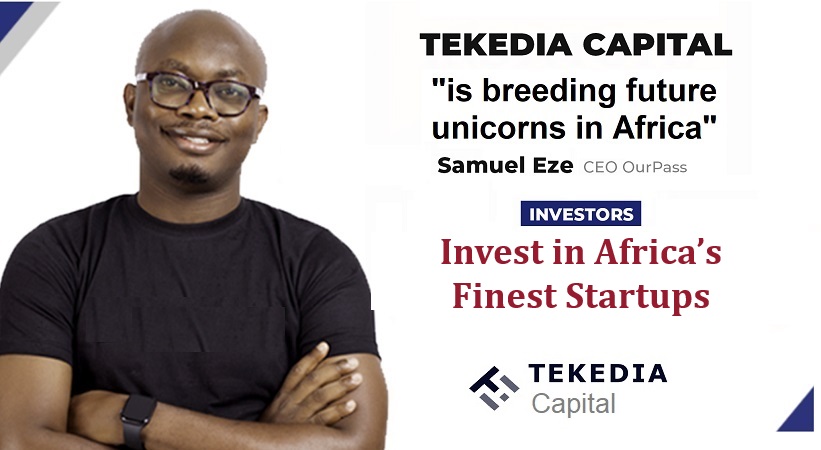 It is however worth noting that this is not the first time M-Pesa is increasing its transaction limits. M-PESA transaction limits were previously increased in March 2020 when the Central Bank of Kenya approved doubling of transaction limits to KSh. 150,000 and daily and account limits to KSh. 300,000.
These changes aim to support the growing trend of cashless transactions and provide greater flexibility for businesses with larger transaction volumes.
Safaricom's M-Pesa service has solidified itself as the Kenyan telco's most profitable service and now contributes nearly half of the company's total gross earnings.
The fintech platform has shown no signs of slowing down as other mobile money platforms from operators and local fintechs try to catch up to its success.
Over the years the telco has also expanded the number of services offered by M-Pesa and has evolved beyond just person-to-person money transfers. It now offers savings and loan products, bill payments, cross border money transfers as well as e-commerce and merchant payments.
In Kenya, there are now over 3.2 million businesses accepting payments on M-Pesa. Safaricom believes that M-Pesa service has significantly expanded access to formal financial services for Kenyans and substantially contributed to financial inclusion across the African markets where it is available.