Saudi Arabia's Central Bank [SAMA] launches CBDC experiments while El-Salvador paid its debt in full with interests accrued from its Bitcoins Investments over the years
SAMA is carrying out experiments with a central bank digital currency in cooperation with other financial institutions and fintech firms, the Saudi Press Agency reported. The project is in line with measures taken by central banks around the world to issue widely accessible digital coins to ensure privacy and financial security.
SAMA CBDC development is merely in its first phase. It notes that the Central Bank is set to "review policy, legal and regulatory considerations before moving to the next phase of the CBDC journey." This aligns with the nation's Saudi Vision 2030.
H.E. governor Fahad Almubarak opined that;
Local banks and payment companies will always be the cornerstone of this project and its implementation, stating that it has already opened discourse with "both local banks and fintechs, as well as other market players and third-party consulting and technology providers," throughout the CBDC development.
112 countries, representing over 95% of global GDP, are exploring a CBDC. While 11 countries have already launched a digital currency, 14 countries are testing pilot programs, including South Korea, Nigeria, Thailand, Sweden, China and now Saudi Arabia.
RishiKumar.eth, candidate for Silicon Valley's House of Representatives stated on microblogging platform Twitter that;
Saudi Arabia is now 'open' to the idea of trading in currencies besides the US dollar, the "de-dollarization" of the global economy is beginning.

We need to push fo an American CBDC lest the Chinese, European or Indian CBDCs takes over the global economy.
Vladimir Putin- Russia, President XI- China, and King Salman Bin Abdulaziz- Saudi Arabia, have all been very vocal during 'WEF' meetings on Central Bank Digital Currencies (CBDC), probably not the best role models as states.
Its being trialled in parts of the West too. I did wrote about the Federal Reserve had done some trials on incorporating CBDCs into the US fiscal scheme. UK – Treasury singing on a leader for the development of their Digital Pound. Again, looking at the last 90 days for the UK, they're moving much faster.
The only reason for it is state control and its going to be the most important political fight we will all ever face. Once they control your money they control your life. When Saudi Arabia publicly announces that the U.S. dollar is no longer the world reserve currency and the Brenton Woods Agreement is over.(which it is right now) and they are accepting multiple digital cbdc for oil trade worldwide.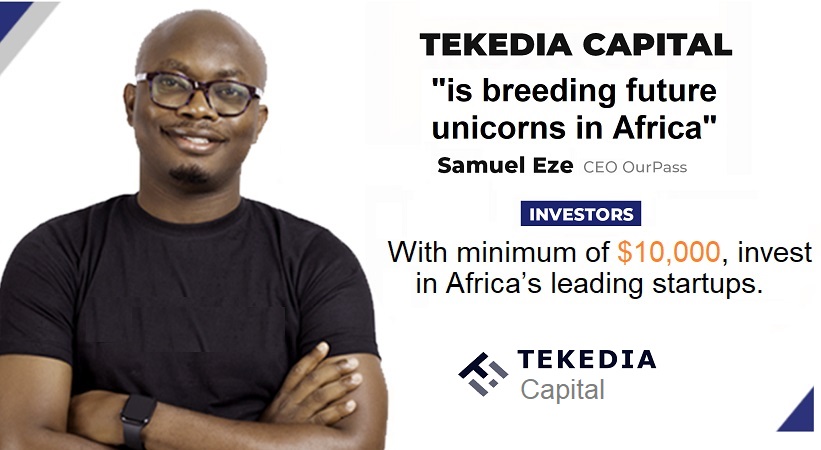 Crash/hyperinflation; China is making deals with Saudi Arabia on oil and military support. Once Saudi Arabia joins BRICS it will sound the death knell of the Petrol-dollar-dominated market bringing the US economy to its knees. The only thing left is for the US to end fiat dominance and start a push for massive CBDC roll out.
Statement….
The Saudi Central Bank (SAMA) continues to experiment on Central Bank Digital Currency (CBDC) as it is currently working on a phase of a project that focuses on domestic wholesale CBDC use cases in collaboration with local banks and fintechs.
This project comes in line with several central banks CBDC initiatives across the globe and as part of SAMA's ongoing research and experimentation on CBDC. During this phase of the project, SAMA seeks to explore CBDC economic impact, market readiness, and potential robust and fast applications of a CBDC-based payment solution. In addition, SAMA seeks to review policy, legal and regulatory considerations before moving to the next phases of the CBDC journey to contribute to achieving the objectives of Saudi Vision 2030.
The Governor of SAMA H.E. Fahad Almubarak stated that local banks and payment companies will always be a cornerstone of this project and its implementation, SAMA stated that it has engaged both local banks and fintechs, as well as other market players and third party consulting and technology providers, to gain a better understanding of CBDC's functionality and to test various design options.
SAMA is set to continue with its research on CBDC while consulting with relative international bodies, local government entities and public. Additionally, SAMA will continue to experiment on CBDC solution as an infrastructure enabler of innovation in financial services that has the potential to contribute to a more resilient payment ecosystem and accelerate digital transformation in the local financial sector.
SAMA stresses that although no decision has been made regarding the introduction of CBDC in the Kingdom, it continues to focus on exploring the benefits and potential risks of implementing CBDC. This will contribute to informed decision-making within SAMA and to CBDC explorations within the central banking community.
It is worth noting that SAMA successfully conducted CBDC experiment "Project Aber" in 2019, an initiative in collaboration with the Central Bank of the UAE to examine whether distributed ledger technology could contribute to seamless cross-border payments.