Quite a number of people are unemployed due to the lack of proper information about the real world way before they jumped on the train called university.
If you're either unemployed or underemployed, it's still the same thing. Now, I hear lots of people give remarks like "if I had known, I would have chased my passion this, my skills that".
Let's forget about ourselves for now since now we're all facing the reality of the real world and it's hitting us hard in the face. It has led so many people to depression and also suicide.
Made some people lose sanity, go into crimes and all. At the end, some will get out while others might not.
Let us all pay attention to our younger siblings (generation) who are about to wear the same shoes we wore which people have been wearing for decades.
Let's talk about how we can save them from losing their feet after their university journey. Some might have stronger feet but most lose their feet after undergrad days.
Just last week, I decided to visit the pre degree students of a particular university. I would stop mentioning names. I went there, sat with them, of course I look young and I have a small stature so it was hard to take me for someone who spent 5 years in the University.
I wanted to know what life was like for teenagers. Most of them were obviously teens from ages between 14 – 19 years. They noticed I was new and all but I just faced my mobile device.
Engaged them in a discussion on why they were in school. Why they wanted to get into the University. Almost all, I mean all I spoke with do not have a clue why they were in the University.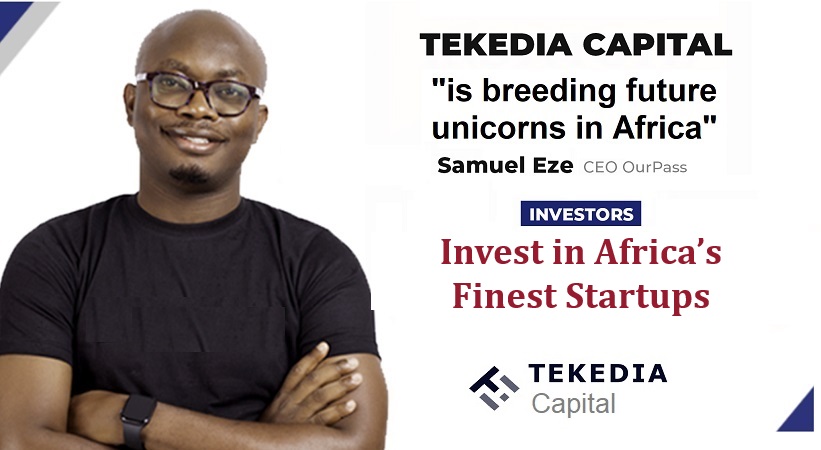 They do not know what the course they were studying was about, where the world is with such line of course, the job offers available in that area, they don't just know anything other than the reading and passing anything they were given in exams.
Now that's a cause for alarm. Firstly, I will blame the secondary school systems for not having good guidance and counseling for students who are about to get into the University.
If your school did proper guidance and counseling on what you wanted to study, please comment on the post, let us know your school and we can tag your school for being awesome. Unfortunately, most secondary schools are guilty of this.
Next are the University themselves. They do not have proper guidance and counseling. They are just concerned about students coming to class, writing down notes, reading and writing exactly the same things in the exams.
This cycle keeps repeating itself and it's high time it stopped. That's the reason I founded my company.
Now this is one thing that amazes me that parents do and it's also one of the contributions towards youths unemployment.
Your son or daughter finished secondary school at 14. Fine, such kid is brilliant but you as a parent did not take time to study the kid. The next thing is push into the University.
Must every kid jump into the University immediately after secondary school. What about taking a year off to really understand themselves by trying out different skills. Why send clueless kids to the University dear parents?
The school doesn't solve the clueless problem. Rather, it amplifies it. So why not save the child by properly guiding and counseling such teen or youngster.
We all know that it's very difficult or almost impossible to learn a skill while in the University as it would affect one's academic life. The University curriculum is so rigid that there is barely any room to engage in real life activities while in school.
Everyone is chasing JUST GRADES. And it's high time the school stopped exalting grades alone and also encouraging skills development. My first observation is the fact that school has longer hours of lecturing and I believe it's harmful to the students. The school should give students some time to have for their personal lives in order to socialize, to network and self developed themselves. As much as we are trying to fix the problems for those out there who are seeking jobs, we will continue to face these same issues if we don't have a master plan for those who are the younger ones.
This post is aimed at reminding everyone that as much as we are trying to get fire brigade systems to save the older ones, we should also look for solutions to saving the younger ones from getting to this same state.