SEC charges Genesis and Gemini for the Unregistered Offer and Sale of Crypto Asset Securities through the Gemini Earn Lending Program.
According to the complaint, in December 2020, Genesis, part of a subsidiary of Digital Currency Group, entered into an agreement with Gemini to offer Gemini customers, including retail investors in the United States, an opportunity to loan their crypto assets to Genesis in exchange for Genesis' promise to pay interest.
Beginning in February 2021, Genesis and Gemini began offering the Gemini Earn program to retail investors, whereby Gemini Earn investors tendered their crypto assets to Genesis, with Gemini acting as the agent to facilitate the transaction.
Gemini deducted an agent fee, sometimes as high as 4.29 percent, from the returns Genesis paid to Gemini Earn investors. As alleged in the complaint, Genesis then exercised its discretion in how to use investors' crypto assets to generate revenue and pay interest to Gemini Earn investors.
The complaint further alleges that, in November 2022, Genesis announced that it would not allow its Gemini Earn investors to withdraw their crypto assets because Genesis lacked sufficient liquid assets to meet withdrawal requests following volatility in the crypto asset market. At the time, Genesis held approximately $900 million in investor assets from 340,000 Gemini Earn investors. Gemini terminated the Gemini Earn program earlier this month. As of today, the Gemini Earn retail investors have still not been able to withdraw their crypto assets.
Literally, I can't stop laughing, how ridiculous AFTER fraud happens they start charging. Makes you wonder if they didn't go tits up publicly and the fraud didn't get realized, would they have still gone after them.
This is prime time for the SEC to be fundraising and "protecting the public." For an entire decade they've had the opportunity to create legislation around crypto and call them securities, but never bothered. Now that the SBF FTX and Alameda Research saga has been ongoing it's fundraising time for the SEC.
Interestingly, the Gemini Earn program was running for two years, and the SEC came up with the idea that it was terrible after Gemini stopped the program. More interestingly, the SEC came after Coinbase before it even started.
Except the SEC never once told retail or USA exchanges which assets they deem as securities? While all other g20 nations lead the way in positive crypto legislation. The SECGov muddy the waters constantly and fails to deliver any guidance or guidelines for the USA.
But FTX selling tokenized GameStop shares without any proof they are backed 1:1 with actual shares is totally fine by you? That somehow passes as trading a registered security in your book?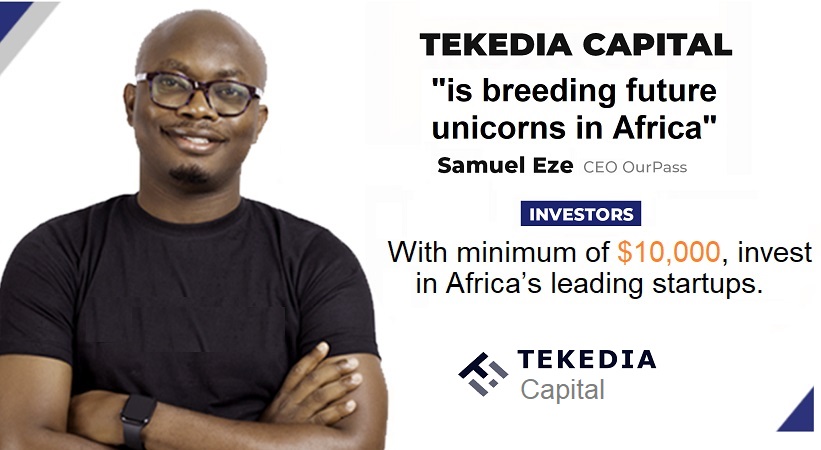 What a disgraceful organization the SEC is. Where was the charge against her partner FTX? This is another blatant attempt of the failed regulation by enforcement policy of the corrupt Gensler regime.
Thought the SEC were here to protect Users funds and not to crash markets. But it seems like chasing an already broken market with some self made security rules has a higher priority. Charge Gary Gensler for allowing inside trading and taking bribes instead.
This was supposed to be done several years ago. But, you gave no clarity to the crypto markets, siding with exchanges that filled your parties pockets, when shit hits the fan. Now you want to be the cop on the beat. No, we need Congress to take care of this and not the SEC.
Apparently, the SEC's complaint alleges that the Gemini Earn program constitutes an offer and sale of securities under applicable law and should have been registered with the Commission.