A new study revealed that Canadian employers are willing to hire workers without experience related to the job, due to a tight labor market.
The Canadian government also announced that the country is faced with an acute shortage of manpower, and is inviting other foreign nationals to fill existing vacancies in various sectors of the country's economy.
The labor shortage in the country is said to have reached an all-time high of one million. Canada has an aging population with declining birth rates and immigration is one major avenue that employers of labor are employing to fill the existing vacancies in organizations to support economic growth.
A survey carried out, disclosed that a large percentage of employers in Canada, disclosed that their company would consider hiring an applicant who does not possess a degree or certification that is related to the job, rather they will go ahead to offer on-the-job training to new workers.
The country is presently faced with the tightest labor market they have ever had, which saw the unemployment rate fall to 5.1% in May, which is reported to be the lowest rate since 1976.
A survey poll revealed that employers in Canada are more likely to hire an employee based on soft skills such as communication, problem-solving, creative thinking, adaptability, attention to detail, etc, rather than hard or technical skills.
This means that regardless of whether an employee possesses a hard skill or not, employers in Canada are more concerned about what they can contribute in terms of attributes, and what soft skills they can bring to the role.
This shows that those who do not possess any hard/technical skills have the opportunity of still being employed. No doubt employee skills and the ability of employers to attract and retain skilled workers will definitely impact the country's economic success.
With a land mass of 9,985 million km2, currently the second-largest country in the world, it is not far-fetched that there is a shortage of manpower in Canada, which is why the country has remained open to receiving immigrants since the 1980s.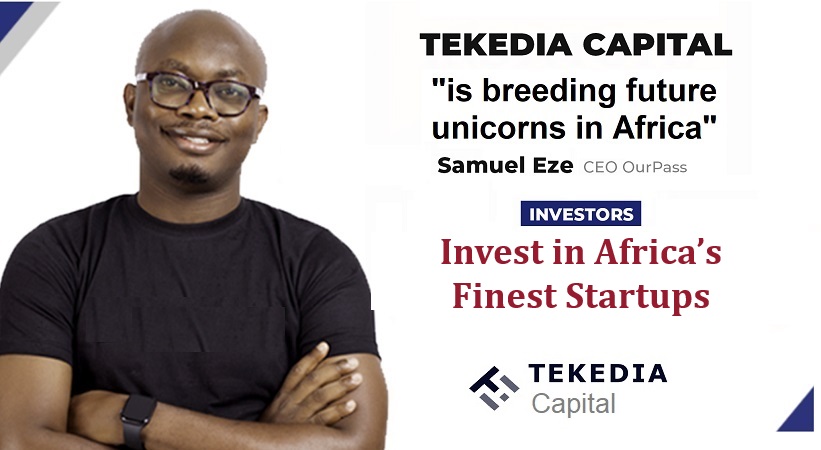 There are already thousands of unified jobs across Canada in all sectors of the country. If the country doesn't open its door to immigrants, there will be a decrease in the ability of companies to match available jobs with available workers which will have a high impact on the country's inability to innovate and improve competitiveness to compete globally.
Immigrants contribute to the economy and create jobs for Canadians. Thanks to immigration, Canada's labour force continues to grow by a small amount every year. If it weren't for immigrants, employers would have trouble finding enough qualified workers to fill available jobs.