In a landmark decision, the Supreme Court of the United States has ruled that Apple can continue to charge app developers a 30% commission on the revenue generated through its App Store. The ruling, which was issued on Monday, rejected a class-action lawsuit brought by a group of app developers who claimed that Apple's commission was anticompetitive and violated antitrust laws.
The Supreme Court, in a 6-3 opinion written by Justice Brett Kavanaugh, held that Apple's commission was not a direct charge to consumers, but rather a fee paid by developers for using Apple's platform and services. The Court also found that Apple did not have monopoly power in the market for mobile apps, as consumers had other choices of devices and app stores. The Court said that app developers were free to set their own prices and compete with each other on quality and innovation.
Apple's App Store is one of the most successful platforms for app developers, generating billions of dollars in revenue every year. But how does Apple make money from its App Store, and what are the implications for developers and consumers?
One of the key sources of Apple's income from the App Store is the 30% commission that it charges for every paid app, in-app purchase, and subscription that goes through its platform. This means that for every $1 that a user spends on an app or a service, Apple gets $0.3 and the developer gets $0.7. This commission applies to both one-time purchases and recurring subscriptions, with some exceptions for subscriptions that last longer than a year.
Apple claims that this commission is justified by the value that it provides to developers, such as hosting, distribution, security, marketing, and customer support. Apple also argues that its commission is comparable to or lower than other app stores and digital platforms, such as Google Play, Steam, and Amazon.
However, some developers and regulators have criticized Apple's 30% commission as unfair, anti-competitive, and harmful to innovation. They argue that Apple has a monopoly over the iOS app market, and that it uses its power to stifle competition and extract excessive fees from developers. They also claim that Apple's commission reduces the profits and incentives of developers, and ultimately increases the prices and reduces the choices for consumers.
Some of the most prominent examples of this controversy are the legal battles between Apple and Epic Games, the maker of Fortnite, and between Apple and Spotify, the leading music streaming service. Both companies have accused Apple of abusing its dominant position and imposing unreasonable restrictions on their businesses. They have also launched alternative payment methods or platforms to bypass Apple's commission, which have resulted in their apps being removed or restricted by Apple.
The debate over Apple's 30% commission is likely to continue as more developers and regulators challenge its practices and policies. The outcome of this dispute could have significant implications for the future of the app economy and the digital ecosystem.
The ruling is a major victory for Apple, which has faced increasing scrutiny and criticism over its App Store policies and practices. Apple has argued that its commission is justified by the value it provides to developers and consumers, such as ensuring app quality, security, privacy, and customer service. Apple has also said that its commission helps fund the development of its operating system and software tools, which benefit all app developers.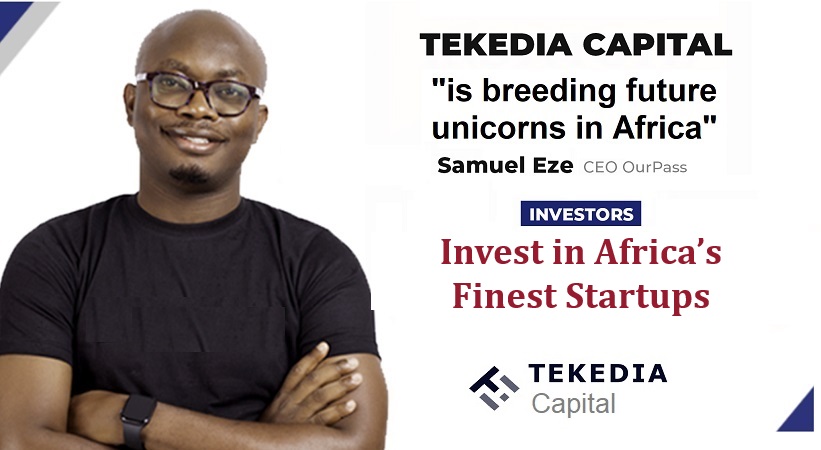 The ruling is also a blow to app developers who have challenged Apple's commission as unfair and excessive. Some developers, such as Spotify and Epic Games, have bypassed Apple's payment system and offered alternative ways for users to pay for their apps or in-app purchases. This has led to legal battles and disputes with Apple, which has accused these developers of violating its App Store guidelines and terms of service.
The ruling may have implications for other tech giants that operate app stores or digital marketplaces, such as Google, Amazon, and Facebook. These companies may face similar lawsuits or regulatory actions from app developers or consumers who claim that they are abusing their market power and charging excessive fees. The ruling may also affect the ongoing investigations and inquiries by Congress and federal agencies into the practices and policies of these companies.
The ruling has sparked mixed reactions from the tech industry and the public. Some have praised the ruling as a win for innovation and consumer choice, while others have criticized it as a loss for competition and fairness. Some have also called for more regulation and oversight of the tech industry to ensure that it operates in the public interest and does not harm consumers or competitors.