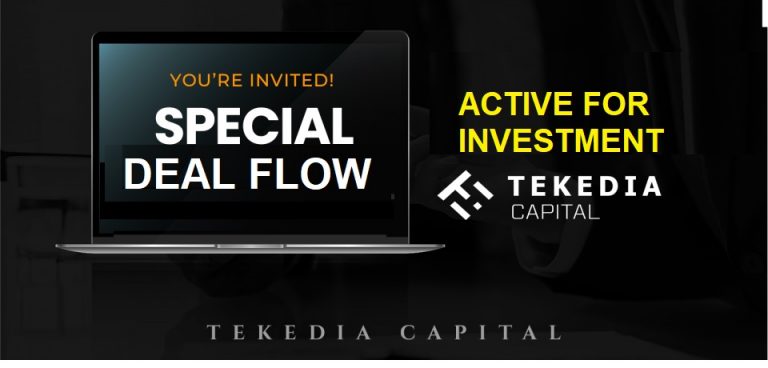 Dear Sir/Madam,
Greetings! We are very happy to update that Tekedia Capital has published 10 startups for the current investment cycle. Once logged in with the membership email, the direct link is here. These companies cover different sectors, geographies and domains.
We made a special video for each startup and also provided their respective pitch decks. Please keep all the startups confidential until we have invested. Also, there are some startups that have space constraints; so, learning of your interest immediately will be appreciated. 
More so, remember the Demo Day scheduled for Oct 14, 2023 at 4-6pm WAT; the Zoom link is in the Board when you login. All the startups will be live to present and take your questions.
For this Demo Day, please bring your investment friends, families, advisors and associates along; indeed, any person you consult with as you make investment decisions. The proceeding will be recorded and available in the board afterwards.
Have a great moment checking them and if you have any questions, please contact us. (If you have forgotten your password, email us for a temporary one or just go here to request a new one https://capital.tekedia.com/setup/.)
Regards,
Tekedia Capital Team
---
Book a 1:1 (one-to-one) live video consultation and get personalized professional & business advice with Prof Ndubuisi Ekekwe here.