Giant Electric Vehicle (EV) maker, Tesla has reported a 7% decline in deliveries for a third-quarter report of 2023, compared to the previous quarter.
In Q3 of 2023, Tesla reported 435,059 deliveries and a total vehicle production of 430,488.
During the previous quarter, Tesla reported total deliveries of 466,140 and total vehicle production of 479,700. During the same period in 2022, Tesla reported total vehicle production of 364,923 and deliveries of 343,830.
Tesla's third-quarter result fell short of Wall Street's estimation of around 455,000 total deliveries, with a median estimate of 453,128 deliveries for the quarter, based on 25 analysts' estimates.
Tesla's decline in third-quarter results doesn't come as a surprise as the CEO Elon Musk during its Q2 2023 earnings call, had informed investors to expect lower production figures for Q3.
The reason for the decrease in production is the fact that some of Tesla's factories will shut down temporarily in the summer to implement upgrades, Musk explained.
Commenting on the Q3 result, the company said,
"A sequential decline in volumes was caused by planned downtime for factory upgrades, as discussed on the most recent earnings call. Our 2023 volume target of around 1.8 million vehicles remains unchanged".
Despite its report of a nearly 7% decline in vehicle deliveries compared to the previous quarter, shares of Tesla closed nearly flat for the day at $251.60 on Monday.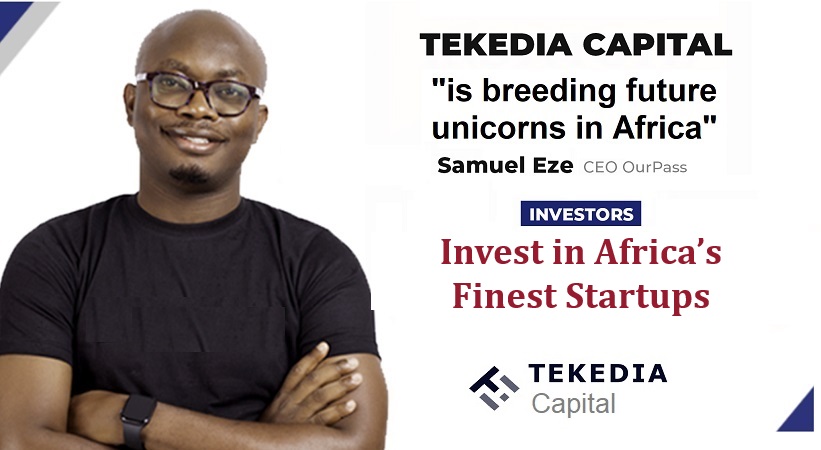 Notably, Tesla's dip in sales may renew concerns that the demand for its vehicles is slackening even after the company slashed the prices of its vehicles. In China, Tesla is trying to fend off Chinese carmakers, like BYD and Nio, who are rolling out new models more quickly.
In the United States, Tesla faces increased competition from established carmakers like Ford Motor, General Motors, Hyundai, and Volkswagen. They have been chipping away at Tesla's dominance the company accounted for about 60 percent of the electric vehicle market in the second quarter.
Tesla cut prices significantly on all its models this year to fend off competition and keep its sales growing at a rapid clip. As a result, its profit margin has fallen sharply, though it remains higher than, those of more established carmakers.
More recently, the company has slowed or stopped production at its factory in Austin, Texas, to prepare for production of the Cybertruck.
In China, Tesla paused some production as it switched assembly lines to an upgraded version of its Model 3 sedan known as the Highland.
Tesla will need a big finish in 2023, to realize Musk goal of increasing its sales by 50% annually. To hit that target, Tesla will have to sell 1.97 million vehicles this year.