We have Obi, Tinubu and Atiku – pay attention to #values as you choose. The enduring strength of Nigeria will depend on the values of its leaders – and the citizens.
---
In the ancestral Akan kingdom (of Ghana), citizens were encouraged to follow leaders because of Values, not because of their personalities. They were told that whenever those Values shift, in ways they do not like,  they should disconnect their allegiance. 
When societies follow and elect leaders without preconditions, set on values, they fail and fade. Sankofa – a Twi word from that kingdom – makes it clear that looking back is vital for the current.
Personality cults have destroyed empires but values have built new empires. As Nigeria goes to the polls in 2023, ask yourself: who shares my values among the contestants? It is a vital question because besides competence, all enduring institutions are built on VALUES.
– Ndubuisi Ekekwe
Comment 1: This is spot on. Indeed 'Sankofa' re-echoes the need for us to go back in time and pick values shared in the past to reshape the present and future.
On the elections, there're great expectations from the Nigerian youth. The youth constitute about 70 % of the Nigerian population with a median age of 18.1 years.
This makes them a formidable force and potential kingmakers ( decide the tides of the elections)
However, it remains unclear how tribalism, ageism and gerontocracy could deepen factions among the potential kingmakers.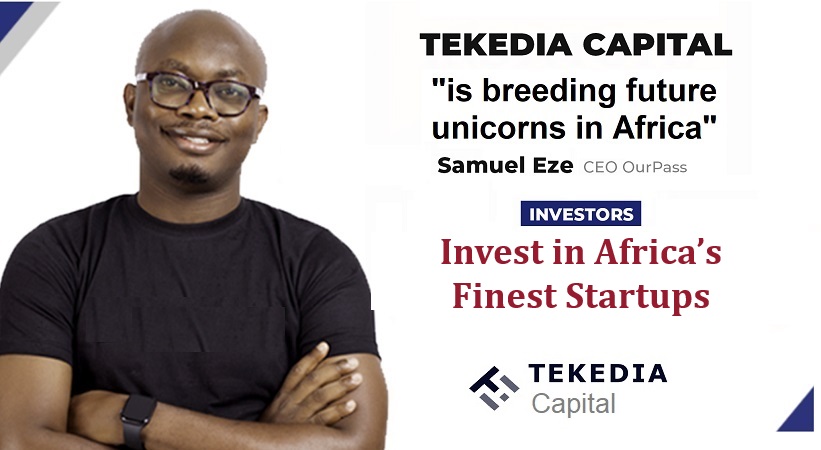 Comment 1: Good point Nd. But in Nigeria most talk about values is all lie. People are not that deep in thinking to identify values. Some people don't even know what their own values are. Here most follow bandwagon
My Response 2: Nigeria is a religious country and people actually know values. From villages where elders summon young men for doing despicable things in the community to churches and mosques, people know good and bad. You can argue that knowing what is good and doing it are different things. That is where leadership comes. If an accountant general can steal billions of Naira and get caught, he negotiates for a plea bargain with EFCC. If the state agrees and gives him maybe 18 months in prison, and while he is serving, he gets a presidential pardon, you shift many things.
---
Book a 1:1 (one-to-one) live video consultation and get personalized professional & business advice with Prof Ndubuisi Ekekwe here.