Many people jump into entrepreneurship without even considering what it takes to be one. The feeling of wanting to be self-employed has pushed many into this journey and only to back off after a slight challenge encountered.
Entrepreneurship is a journey with 90 percent risks and 10 percent of certainty. It means, whenever you embark on the entrepreneurship journey, always know that you are going to fail. But I don't know how many times you will fail.
Running a business is difficult enough as it is supported by a survey by the Small Business Administration; half of all businesses fail within the initial 5 years. Whereas new businesses are fraught with the perils of money flow and economic process.
Whether you're simply beginning out or you've been within the business for a short while, you've got many challenges on your hands. However, what if you're adding extra challenges when you don't have to?
A lot of people are actually folding their arms to see how Opay will continue to thrive in the near future after they have taken over the market by storm. The strategy that they have adopted seems to have put them on top, but the question remains, how long will this continue?
The same question goes to you – how long will your strategy carry you in the competitive market?
You might even be sabotaging your business without realizing that you're doing it.
Highlighted below are ways you are sabotaging it:
Your worries change

: The world is ever-changing quicker than you met it or could ever imagine. That seems like a commonplace statement, however, it's truer than you think. Generally, we have to embrace change to forge ahead. As we all know that only one thing is constant – change. Even the most conservative of businesses have benefited from taking on some high risk to change their circumstances. Change happens. Don't even try to avoid it because you can't. Rather, embrace it.  A business that's not moving forward is a business that is either stagnant or regressing. The end product of such a business is – death.
You set mental limits:

Sometimes we tend to cut ourselves faraway from chances before we were even provided with the door of opportunities. Naturally, anxious people are more likely to do it, but everyone does it once in a while anyway. Sometimes, it is the ego that is speaking in our head. Excessive pride can be a problem to many business owners, but more often than not, your limits are the ones you set for yourself. A man who says it is possible is right. Likewise, the man who says it's impossible is also right. Ensure you're not closing yourself faraway from opportunity with a restricted attitude. You need to be bold and take your chance. If you succeed, it is a blessing. And if you fail, it is a lesson. Opportunity does not always clearly provide itself, you've got to go out there and take it. Something I learned from

Gary Vaynerchuk

.
You do everything yourself

: When it comes to your business, you're the one who knows how it runs. You're the one who's been there from the beginning, and it's your vision and guidance that has built it to the point it's reached and laid the groundwork for the future. Believe it or not, though, this attitude can be poisonous to your business. According to research, business with owners that delegate grows faster, generate more revenue and create more jobs because they create a sense of belonging amongst the workers. No man is an island of knowledge. At some point, you should get more hands-on  the job.
Final words
Are you getting in your way with any of these three problems? If you are, today is the day to stop. Learn to get out of the way of your own business and you'll be able to watch it flourish.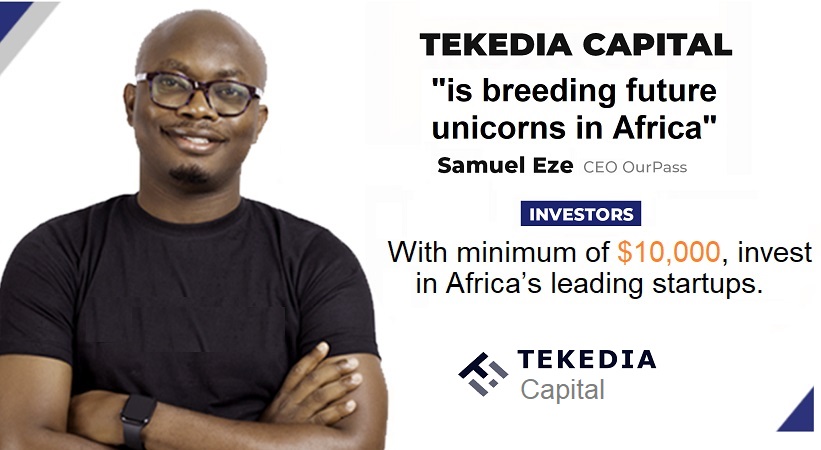 Always remember that entrepreneurship is a journey and not a destination. You have to keep going to attain greatness. However, there are times that you will hit the rock bottom, it is normal.
It is always a bend and not the end. Keep going. Keep pushing. You are almost there.