Cryptocurrency company Coinbase is set to carry out a second round of layoff, following a decline in its revenue. The exchange platform has proposed to cut 950 jobs, which is equivalent to a fifth of its workforce. The second round of layoff at the company was necessitated as the company seeks to bring down operating expenses down by 25%.
Coinbase is laying off 950 employees, or 20% of its staff, after admitting it grew too quickly during the crypto bull market. Along with cost-cutting measures such as shutting down projects, the crypto exchange says the cuts will drop operating expenses by 25% for the quarter ending in March. The collapse of FTX has triggered a wave of layoffs in the industry, including at crypto lender Genesis, which shed a third of its staff last week. Coinbase CEO Brian Armstrong told CNBC that the FTX situation was a "black eye for the industry." Coinbase previously cut 18% of its workforce in June and had about 4,700 employees as of the end of September. More than 100 potential buyers are eyeing the four companies that will be up for auction during FTX's bankruptcy proceedings.
The company also disclosed that it expects adjusted EBITDA losses for the full year to be within a prior $500 million "guardrail" set last year.
Speaking on its proposed layoff plan, the company CEO Brian Armstrong said,
"With perfect hindsight, looking back, we should have done more. The best you can do is react quickly once information becomes available, and that's what we're doing in this case.
"After looking at various stress tests for Coinbase's annual revenue, it became clear that we would need to reduce expenses to increase our chances of doing well in every scenario" and there was "no way" to do so without reducing head count. The company will also be shutting down several projects with a "lower probability of success."
The company said it expects to incur about $149 million to $163 million in restructuring expenses. Its shares reversed course to fall 2.7% premarket after rising more than 5% on the layoffs announcement earlier.
Recall that Coinbase announced layoffs in November last year, and slashed the jobs of around 60 employees. This is coming after it wiped out 1,100 jobs, which is about 18% of its workforce, in June same year.
Along with Coinbase, other crypto companies like Genesis have also laid off employees. Crypto lender Genesis slashed 30% of its workforce in a second round of layoffs in less than six months.
The collapse of one of the largest crypto trading platform, FTX has been attributed to the recent crisis rocking several crypto exchange platforms.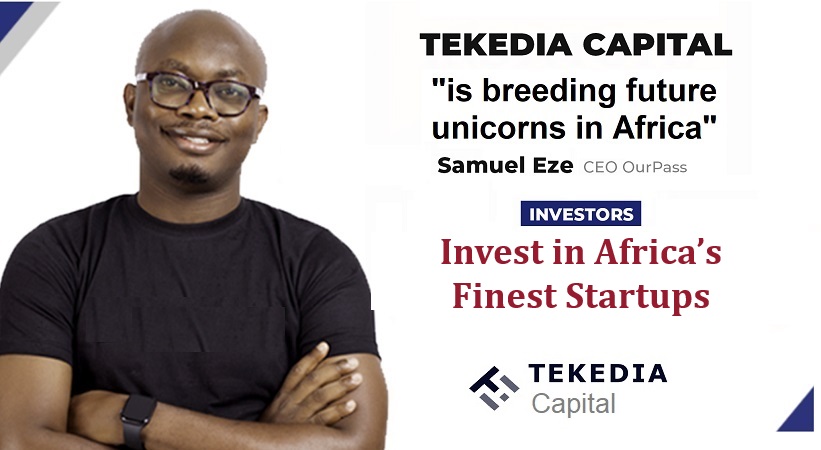 The CEO of Coinbase disclosed that the FTX collapse and the resulting contagion have created a black eye for the industry, adding that there are likely more "shoes to drop".
"We may not have seen the last of it there will be increased scrutiny on various companies in the space to make sure that they're following the rules. Long term that's a good thing. But short term, there's still a lot of market fear", he added.
Despite the industry's domino effect of bankruptcies and a marked drop in trading volume, several investors have argued that the industry isn't going away.
Rather, they disclosed that most of the best companies around the world got even stronger by having rigorous cost management and have at one point gone through an uncertain period.