Nigeria is one of the countries in Africa where the digital agriculture startups are evolving every year. The emergence is not strange to a number of public analysts and business minded people because the continent and the country cannot continue to play second fiddle in terms of modern agricultural practices. Available information reveals that Nigeria has more than 85 technology hubs, supporting development and growth of over 80 Agritech companies in the last decade.
The main aims of these Agritech companies have been significant improvements of the livelihood of smallholder farmers and encouraging those with sufficient money for investment to consider agriculture industry as one of the best areas to invest in.  Outcomes of these objectives include food sufficiency and increase in the contribution of agriculture to the Gross Domestic Products in real and nominal values. As stated by one of the leading technology companies in the world, GSMA, Nigerian Agritech companies are offering services such as digital advisory and agri digital financial services (access to services), agri e-commerce and digital procurement (access to markets) and smart farming (access to assets).
From FarmCrowdy to Thrive Agric and a number of other brands, Nigerian farmers and investors deserve better products and services. This is one of the reasons these brands have strategic mission and vision statements. In the world of business development, these statements say a lot about how businesses see themselves in the short, medium and long time periods. Having a clear and communicated mission with the targeted customers and stakeholders makes value creation and sharing easier. A clear mission statement is the one that encompasses how people, products, processes and technologies would be used to create and share value proposition expressed in business model.
However, our examination of 34 Nigerian Agritech companies indicates that these elements [people, processes, products and technologies] are not stated [at first, second and third word levels] in all the mission statements of the brands available to our analyst. Only 20 brands have their mission and vision statements stated on their websites. According to our analyst, this has many implications. For instance, it would be difficult for customers and prospective investors to understand the value proposition from the mission statement indirectly. Analysis further shows that Thrive Agric, out of the 2o analysed brands, crafted its mission uniquely. The uniqueness of the statement lies with the fact that the company chooses words that resonate with the issues and needs in the industry. It also has 90 unique words, the highest from a total of 431 unique words employed by the brands.
Exhibit 1: Companies' Ranking in Terms of Mission Statement Uniqueness
All the 20 companies do not have technology related words in their strategic mission statements. With this, our analyst notes that it would be practically impossible for stakeholders to believe these companies truly applying emerging technologies to solve issues and providing needs. It also suggests that the companies do not see technology related words as one of the strategies for attracting targeted publics.
From our analysis, it emerged that product as a core element appears at the second and third levels of dominant words in the mission statements, while process mostly appears at the third level. Analysis indicates that people as an element appears at first level than at other levels. Having people element in the first level implies that the brands prioritise people than other elements, which aligns with the fact that people are the heart of any business. Without people, processes cannot be formulated towards sustainable value creation and sharing.
Exhibit 2: Business Components Driven by Mission Statement
Our analyst examines public sentiments about Thrive Agric, with a view of revealing attitudinal dispositions towards the company's processes, people and products. The statement that the company is making investment in agriculture seamless is explored along with the mission statement and views expressed by customers on online review community. In its bid of providing improved services and value to investors, Thrive Agric made a number of strategic decisions and choices between 2019 and 2020.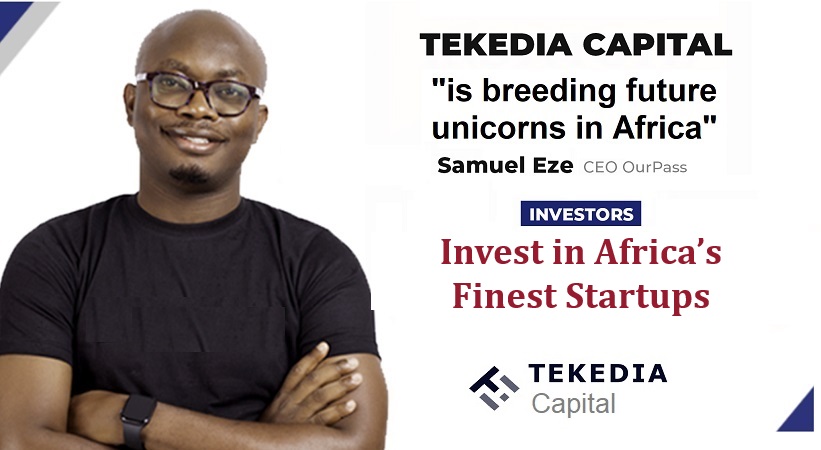 Despite this, customers believe that the company needs to work more on its value delivery, responses to investors' plights, especially the payment of returns. Our analysis reveals that in the last six months, people were more negative than being positive to Thrive Agric's value creation and delivery than in the last one year. More than 49% of 51 customers expressed negative feelings about the company, while 31.37% and 19.61% of the same number maintained positive inclinations and neutral views about the company respectively.
However, these feelings are blessings and issues for other brands. According to our analysis, positive sentiment towards Thrive Agric gives FarmKart and Payfarmer same sentiment. This does not lead to same sentiment for Farmfunded. When customers had negative feelings about how Thrive Agric is creating and delivering value, it leads to negative and absence of negative feelings for FarmKart and Payfarmer. Neutral dispositions towards Thrive Agric leads to neutral expressions towards Farmfunded.