No employee will be happy to continue to work in an organization where they are not valued or paid well enough for their effort and contribution. Often, they do not hesitate to quit working in such an organization. Of course, everyone in an organization might likely not be paid the same amount, probably due to the difference  in ranks and qualifications. However, a competitive salary for the team members is necessary, as it can deliver healthy returns for the company.
The true strength of a firm lies within the employees, which is the reason why they deserve to be well remunerated to spur them to deliver quality work in the workplace. Aside from the fact that a competitive salary leads to high productivity and retention of employees, it also attracts top talent.
Imagine a company that has top talents working for them, such a company will definitely thrive and generate more revenue because they have got the best team members. That is to say, companies that do not offer competitive salaries to their workers, automatically put themselves out of contention when it comes to sourcing top talents.
Before I go into reasons why managers should offer their employees a competitive salary, I will explain what a competitive salary is. A competitive salary means that what is being offered is equal or more than the industry average. I.e, What the employee will receive from the job is comparable to the amount other people receive from similar companies with the same job title.
Here are three (3) reasons why Managers should pay employees a competitive salary
1.) Improves Staff Productivity: One mistake organizations should not make is to see their employees as an expense. Employees are the greatest assets of companies who understand and know the worth of their team members. When employees are well paid, they will be much more invested in their jobs which can even see them go out of their way to accomplish any given task. Often, companies who pay their staff well do not necessarily need to demand high quality of work from the team members because it mostly comes naturally. A well-paid employee is usually highly motivated.
2.) Shows That They Are Valued: When employees are well paid in an organization they automatically come to the understanding that they are valued. Nothing builds an employee morale and work ethic like feeling truly valued and appreciated by their employers. Once employees feel valued in their place of work it leads to staff retention which automatically makes the company witness less turnover. On the other hand, employees will not hesitate to leave an organization that doesn't properly compensate and value their efforts which can lead to high staff turnover. High staff turnover can negatively affect a company's revenue because replacing and training new staff is an expensive process for businesses.
3.) Improves Profitability: Companies' profits improve alongside employee morale. When employees are paid competitive salaries, it boosts a company's profit in the process. Highly-paid teams are more engaged than those underpaid. When employers are well paid, they become fully invested in the work that no doubt boosts the revenue of the organization.
Conclusion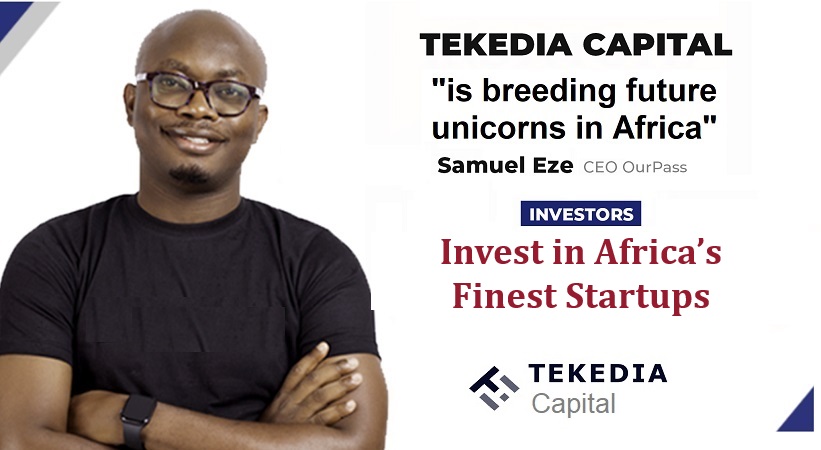 Organizations must understand that employees are not liabilities but assets. How well they are paid will determine their output which can positively or negatively affect the organization. Not paying staff competitively is not saving money, rather It will cost the company in so many ways. Therefore employers must see the need to pay their team members well so that they can give their best to the organization, which will definitely increase the company's revenue.