This camera system is specialized for our enterprise customers, and was engineered from scratch to a complete system. I feel so happy when I see that Zenvus logo emblazoned on these systems, packaged to help power industries, and protect human liberties and freedoms. This camera does something that your smartphone camera cannot do. Yes – the applications are different and we have to customize every aspect of design to achieve the outcomes. My physics exercise book is out – and engineering gets exciting.  The most agonizing phase – testing – begins! More photos below.
(The cameras have not been painted – so, they are raw)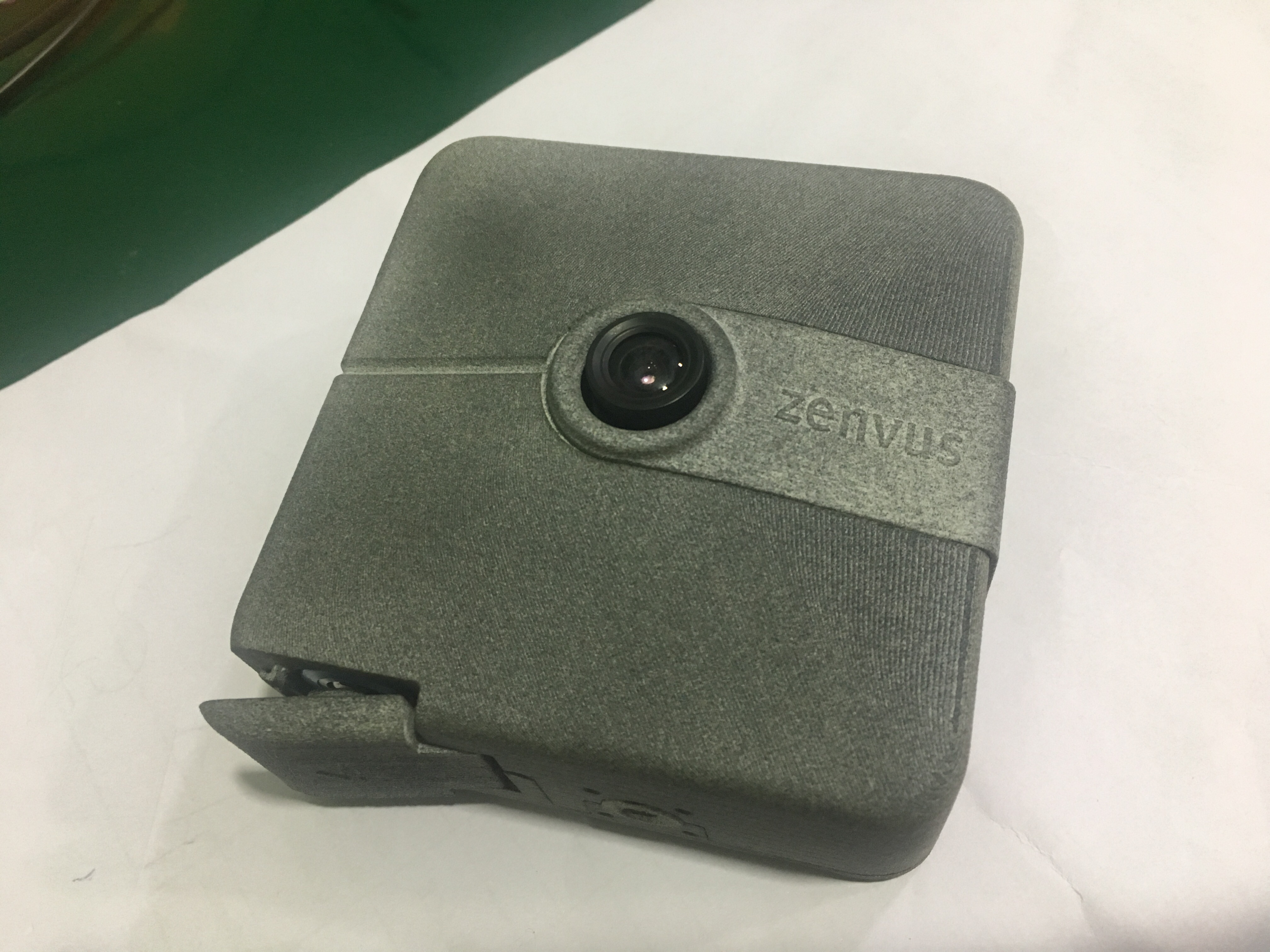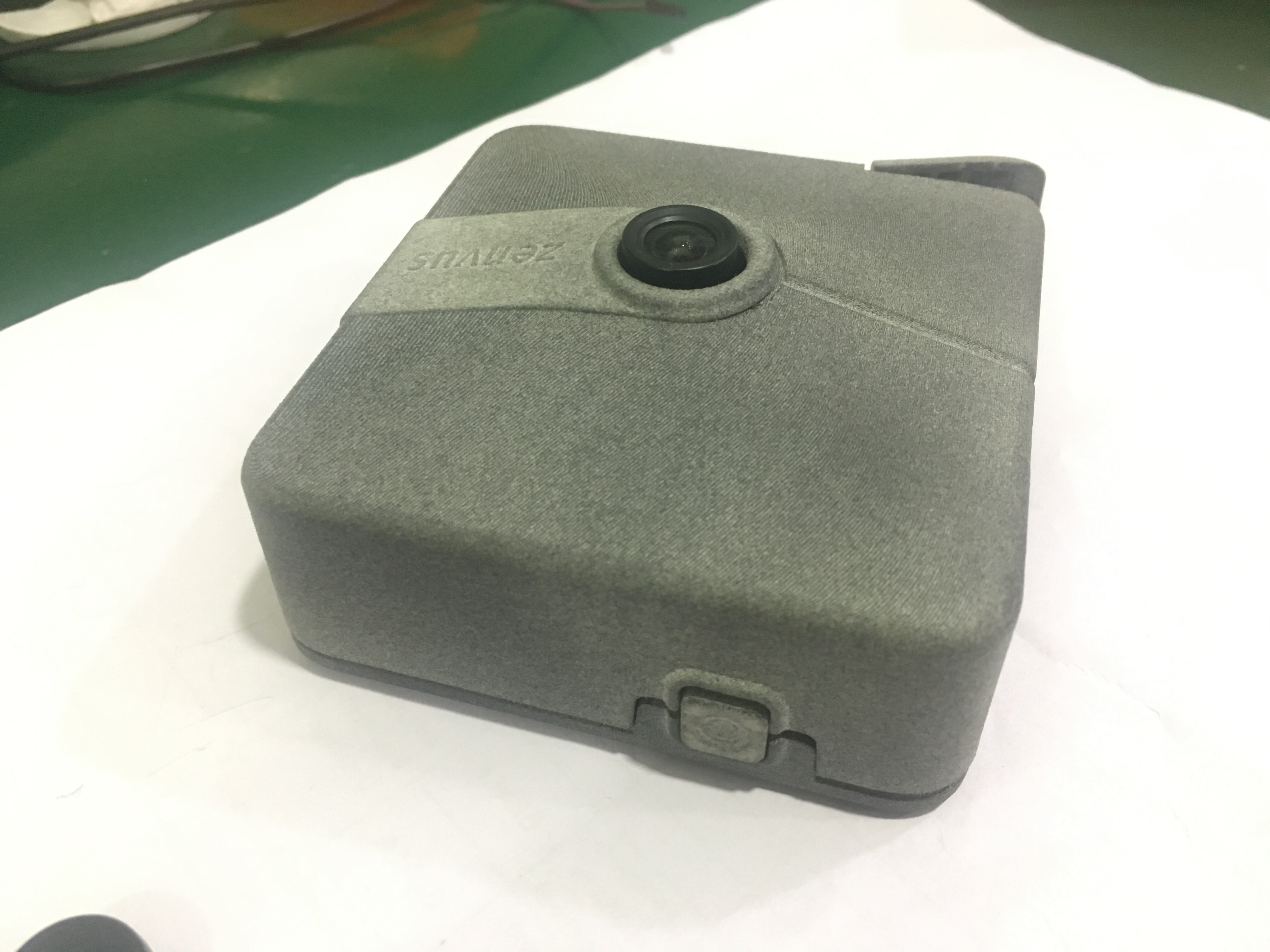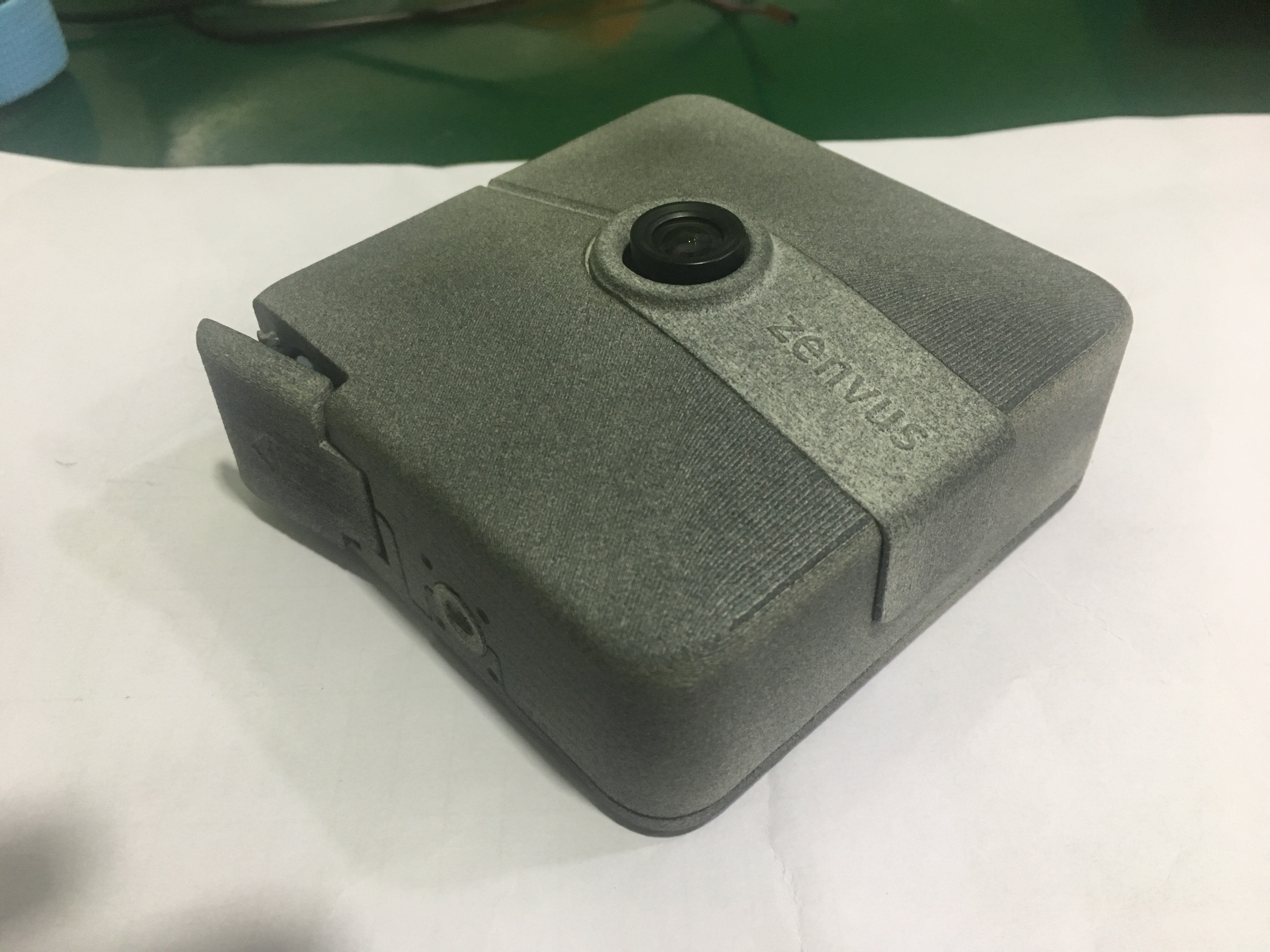 ------
1. If you run a startup, explore our
Private Client Services: Startup Growth
(no monetary payment required).
2. Publish your
unpublished and exclusive articles (click to submit)
at Tekedia.
3. We offer
Advisory Services
(technology, growth strategy & innovation) to startups and companies of any size.