ZTE F930 Early Review
In a word or two
The ZTE F930 is a budget touchscreen mobile that comes with 3G support.
The Design
Designed for a younger audience, the ZTE F930 has a modern look thanks to its white, rounded case and touchscreen. It is compact for easy use and has a 2.4 inch resistive screen. This screen is small but utilising the included stylus enables swift navigation, even for links and little apps.
Available exclusively on the 3 network, the ZTE F930 is a trendy phone that is competing with other budget mobiles including the Samsung S3650 and LG Cookie Fresh.
ZTE F930 Specifications
The 3G element of the ZTE F930 opens the handset up to enjoyable browsing and social networking possibilities. Getting online should be quick, enabling you to make the most of the included features for social networking. Although the Facebook shortcut is in fact a shortcut, as opposed to an app, having a link to the main site means you can access it instantly and straight from the home screen.
The Skype feature enables you to keep the ZTE F930 super-cheap to run. As well as free Skype-to-Skype calls on the handset, it also comes with free phone calls to other network 3 users on a contract. These are great additions in a budget phone as potentially you can have free calls on your mobile – if your friends are on Skype or the 3 network.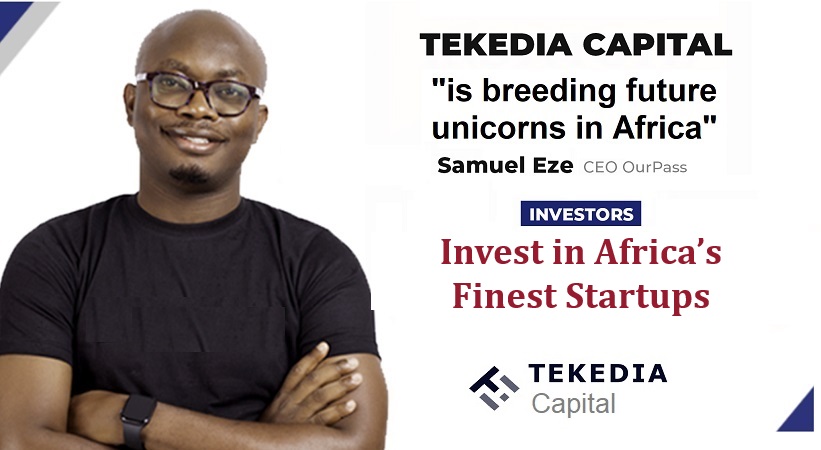 There are some decent media and entertainment features on the ZTE F930 too. The 3-megapixel camera has a dual LED flash so you can take pictures wherever you go. This is a pretty impressive camera in such a low-end device and if you compare it against the Samsung Wave 2 or the Samsung S3650, having a flash is a real bonus.
The ZTE F930 also comes with A-GPS to help you find your way, and a music player. You can add music to the phone and listen on the move, with the option to use an 8GB microSD card if you need more memory space. For more variety, you can tune into the inbuilt FM radio and listen to the music and programmes provided on this medium.
Considerations
The screen only measures 2.4 inches and is resistive.
Verdict
The ZTE F930 is a budget phone that offers more than you might expect including 3G connectivity, a touchscreen, a 3-megapixel camera with flash, and access to Facebook and Skype.