In a word or two
The ZTE Racer is a compact and capable budget Android device, ideal for first-time smartphone users.
The Design
The ZTE Racer manages to live up to its name when it comes to design. The simple, all-black case is complemented by a chrome-effect strip beneath the screen for making and ending calls. Light and small, the Racer does have a slightly cheap feel to it – it is not a weighty high-end smartphone like the iPhone 4, for example – and yet it still looks neat. And if you're a fan of light handsets, you'll enjoy the 100g status of the Racer.
With a 2.8 inch touchscreen, you can type and interact directly onscreen on the ZTE Racer. ZTE naturally needed to make cut-backs to keep the price of this phone so affordable, and the screen is one of these areas – the screen uses resistive rather than capacitive technology. This can make confident presses of small links a bit tricky but overall, once you're used to handling the mobile, you shouldn't encounter many typing mistakes. The screen automatically flips to landscape mode when you turn the Racer on its side, making the QWERTY keyboard more spacious and the keys easier to press accurately.
ZTE Racer Specifications
The design of the ZTE Racer isn't the only neat aspect of this phone. Combining communication with entertainment, the Racer lets you stay in touch with friends and enjoy simple features too – all for around £100 on Pay As You Go through Three. The phone comes with pre-installed apps for Facebook, Twitter, Swype and Windows Live Messenger so you can chat with friends verbally and online practically for free. When you make Skype-to-Skype calls or 3-to3 calls, these won't cost you a penny. Similarly, the social networking and instant messaging can be accessed easily using either the Wi-Fi or 3G connectivity.
Run on the Android 2.1 platform, the ZTE Racer comes with Google features too including Maps for navigating your way. There is also Google Mail onboard so you can email as well as instant message friends and family.
For a budget device, the 3.2-megapixel camera is decent. The fact the Racer is so small and portable enhances this feature as you will likely have your phone to-hand whenever a photo opportunity presents itself. Although there is no flash so you can only take images when the lighting's good enough, having a better-than-average camera included is a bonus.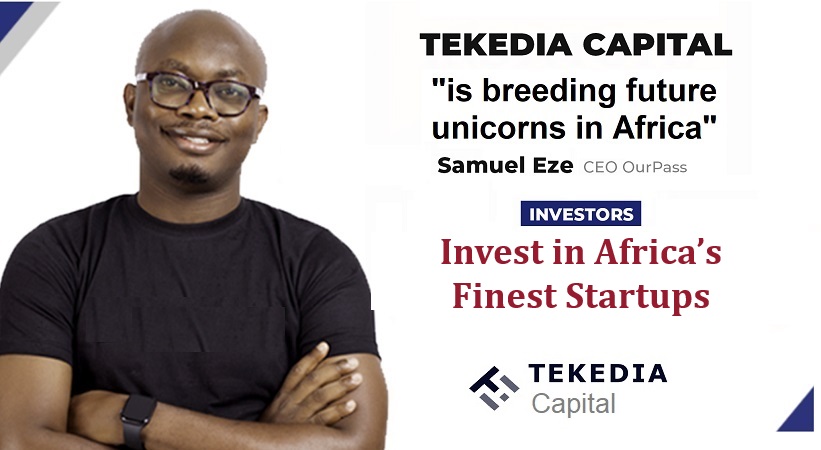 There is also the option to listen to music on the ZTE Racer, whether you select your own songs transferred from your PC or downloaded onto the phone, or the FM radio. And with a battery that supports up to 200 hours on standby or up to 3.5 hours of talk time, you will be able to take your Racer with you and not worry about the battery draining too quickly.
Considerations
It is a shame the screen is resistive and not capacitive.
Verdict
For a cheap Android, the ZTE Racer has a stylish design and some advanced features for mobile communication and entertainment. If budget is a factor for you, the Racer is worth considering – you'll be pleasantly surprised by this handset.
Buy this device from our UK partner, Best Mobile Contracts