Recall that the covid-19 pandemic necessitated a paradigm shift in the workplace, that saw employees resort to working remotely. As the virus receded, many companies began setting return to work. Recently, a large percentage of employers are now demanding that employees return to the workplace.
After two years of working remotely, American multinational technology company, Apple has ordered its employees to resume work at the office for at least three days a week from September 5th, 2022. The company workers will be mandated to be in the office on Tuesdays and Thursdays, with one additional day to be determined by individual teams.
This is Apple's latest attempt to get its employees back to the office, as it disclosed that this new policy would initially be implemented in silicon valley, before being extended to other workplaces. The new policy was implemented a few weeks after Apple decided to abandon its requirement for masks in common areas of offices.
Apple's new order of return to the office, has however irked some of its employees who are hesitant to return to the workplace. The company currently wants all hands on deck as it is set to release its latest iPhone 14 and new watches as well as updated Macs and loads, which are also being prepared for release this year.
Employees at Apple seem to have loved the remote mode of work, as they argue that they are able to perform just as well when they work remotely as when they are in the office. Apple's employees have proceeded to make their thoughts heard through a petition, demanding location flexible work, that went in circulation among its employees over the weekend.
The petition written by workers at the company, titled "Apple Together", claims that employees have been doing exceptional work throughout the pandemic whether they have been working from home or the office. In April, several of Apple's employees suggested that they were willing to quit over the company's return to office policies.
Although several companies have implemented permanent work-from-home policies for employees, such as Spotify, Reddit, etc, Apple did not implement this policy, as the company has made it clear that employees would need to return in person for effective collaboration. Following the demand of  employees back to the workplace, Apple's CEO Tim Cook reveals that working remotely is not entirely bad, however, there are some things it cannot replicate.
In his words;
"For all that we've been able to achieve while many of us have been the truth is that there has been something essential missing from the past year. Video conference calling has narrowed the distance between us, to be sure, but there are things it cannot replicate".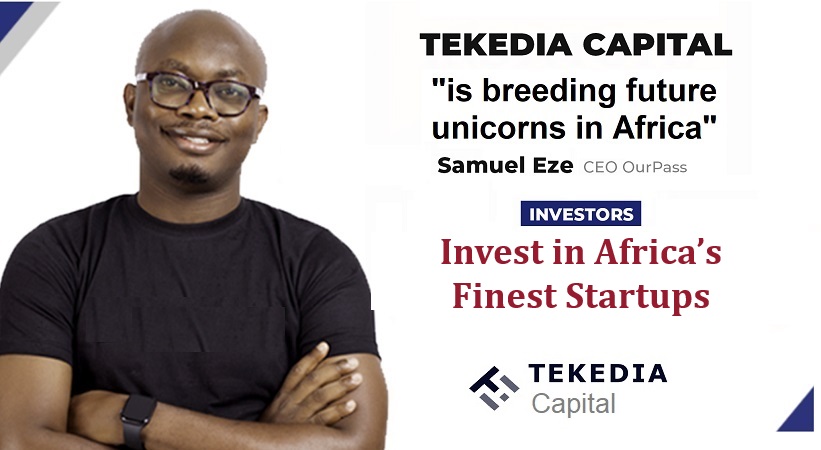 Experts have disclosed that low-quality meetings often translate into less productivity. With Apple's three days work policy, the company appears to be more inclined towards the line of offering workers a hybrid strategy which is still somewhat flexible.
As the covid-19 virus seems to be almost non-existent, it is interesting to note that Apple is not the only company that wants its workers to return to the office. It has been reported that about 50% of companies across the globe want workers back in the office.
Tesla CEO Elon Musk has already demanded that workers at the company should quit working remotely and return to the office full-time, or quit their job. Goldman Sachs is already back full-time, and 90% of JP Morgan's staff presently go to work at least three days a week.
A survey tracking remote work since the early pandemic shows more companies are coming around to a post-pandemic hybrid work schedule with an average of 30% of workdays done from home compared to 5% pre-pandemic period.