The Academic staff union of universities (ASUU) has finally called off its 8-month-old strike after a long meeting with the National Executive Council (NEC), although the issues were not 'Satisfactorily Addressed'.
The union's decision to call off the strike appears to be the outcome of the marathon meeting it had with NEC, which was held at the union's secretariat in Abuja.
Prior to the meeting, the Court of Appeal had ordered ASUU to suspend the strike before its appeal of the ruling ordering lecturers to resume work. However, the union was reluctant to heed to the demands of the court.
According to a report by Nigeria news media Channels television which covered the meeting, it disclosed that the strike was suspended, although an official pronouncement to the effect is still being awaited.
In a statement by the president of the union Prof. Emmanuel Osodeke, ASUU disclosed that the decision followed a series of appeals by Nigerians, President Muhammadu Buhari, and the intervention of the Speaker of the House of Representatives Hon. Femi Gbajabiamila.
While appreciating the commendable efforts of the leadership of the House of Representatives and other patriotic Nigerians who waded into the matter, ASUU noted with regret that the issues in dispute are yet to be satisfactorily addressed.
The statement reads, "However, as a law-abiding Union and in deference to appeals by the President and Commander in Chief of the Armed Forces of Nigeria.
"His Excellency, President Muhammadu Buhari, and in recognition of the efforts of the Speaker of the House of Representatives, Rt. Hon. Femi Gbajabiamila, and other well-meaning Nigerians, ASUU NEC resolved to suspend the strike action embarked upon on 14th February 2022.
"Consequently, all members of ASUU are hereby directed to resume all services hitherto withdrawn with effect from 12:01 on Friday, 14th October 2022."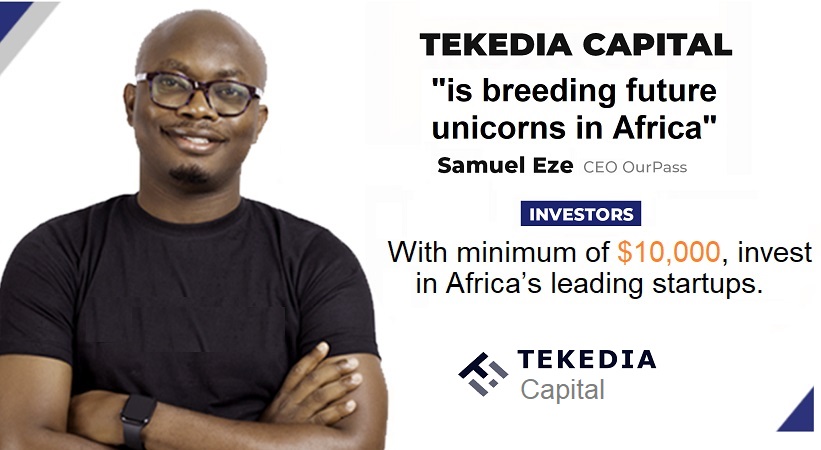 Recall that President Muhammadu Buhari had appealed to ASUU to consider the plight of students by calling off the ongoing strike, and he also urged students in Nigeria's public tertiary institutions to exercise patience as the government strives to address the nagging issues in the nation's university system within the available resources.
The union also held a meeting with the speaker of the house of reps Hon. Femi Gbajabiamila, who stated that the legislative house is worried about the negative consequences of the strike on the future and quality of education of Nigerian youths who have been kept at home for the past six months.
ASUU has been on strike since February 14 this year sparking outrage among students and parents in the country who lamented that the government treated the demands of the union with levity which led to the long industrial strike action that has jeopardized the studies of federal university students.