Automotive and clean energy company Tesla has launched its semi Truck models, after initially unveiling the prototype five years ago.
Tesla's recently launched heavy-duty truck models were first unveiled in 2017 at an event in Los Angeles. During the event, Musk hyped the semi-trucks to blow the mind of users when they finally hit the road.
He also teased that the truck could "transform into a robot, fight aliens and make one hell of a latte".
During the unveiling event, American multinational food and beverage company Pepsico placed an order for 100 trucks, putting down at least a $20,000 initial payment.
Tesla also recorded a lot of pre-order interest from some other top companies such as Loblaws, Walmart, Etc.
Following the recent launch of its semi-truck, the automotive company has already delivered the first set to Pepsi at an event in Sparks, Nevada.
The fully electric semi truck features an unusual design in which the driver sit is positioned in the center of the cab rather than on one side.
Tesla has boasted of the truck's performance saying it accelerates much more quickly, even when loaded with goods than the traditional diesel-powered semi-trucks.
At the launch event, a video presentation showed the fully loaded Tesla Semi accelerating up a steep grade and passing other trucks.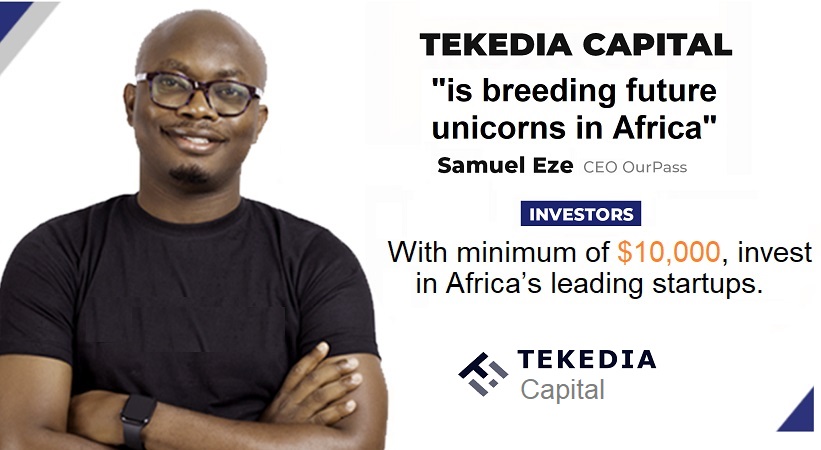 Regenerative braking, the way electric vehicles use their motors to slow down and recharge their batteries using the vehicle's motion will also be a safety benefit on the truck.
This will entail that drivers will not have to downshift going down long hills and may not need to use the truck's actual brakes at all.
Speaking on road usage, Tesla disclosed that its Semi-truck would be able to travel 500 miles on a single battery charge when fully loaded and driving 65 miles per hour, with the capacity to move from zero to 60 miles per hour in 20 seconds when fully loaded.
Lead engineer and program development of the Tesla Semi-Truck Dan Priestley said,
"We're coming off of a great launching pad with everything that's done in the rest of our products already.
"It's also enabled because Tesla's got this whole vertical integration on the software and the hardware side, so the teams are working together to put all that together into one package. This is a huge win for all of our products, but particularly Semi."
He further added that the Semi truck had three times the power of any diesel truck on the road currently, also noting that drivers would be able to stand up and change clothes within the cab, which is built with cargo space for tools, as well as charging ports.
The Semi-truck is also built with regenerative braking, which means the brakes deliver power to the battery when drivers take their foot off the accelerator.
The wheels have better traction, good enough to stop the truck from jackknifing than a diesel truck because electric motors are more precise than diesel engines.
The semi-truck will be charged with a "megawatt-class charger" that features a next-gen immersive cooling system. These chargers will be similar to Tesla's supercharger network.
The company will also install Megapacks alongside the chargers, which are an energy storage system that prevents peak electricity surges from the grid.
Tesla's addition of heavy-duty semi-trucks to its portfolio will no doubt heighten its competitive advantage in the EV industry.
It will also see the company gain more dominance in several markets across the world, as it already dominates the U.S. electric car market with a 68% market share.
In 2020, its vehicles accounted for 79% of new electric vehicles registered in the United States.
With the unveiling of the Tesla Semi, the automaker confirmed that Tesla Cybertruck will also take advantage of the company's 1 MW ultra-fast charging technology.

At today's Tesla Semi Delivery Event, the automaker didn't roll out a new Roadster from the back of a Tesla Semi as it did at the truck's original unveiling five years ago, but there was still a "one more thing" moment during the event.

Tesla unveiled its new 1 MW DC fast-charging technology for the Tesla Semi.

We already knew that Tesla had a ~1 MW charging tech for the Tesla Semi, but at the event today, Tesla announced its new "immersion cooling technology" that enables it to achieve a much higher output in the same small form factor: