Today, Fasmicro announces the development of the simplest means to distribute digital media in Nigeria where credit  and debit cards are still limited. By developing NativBit, the company wants to help Nigerian newspapers monetize their contents, especially in the mobile ecosystem.
NativBit is based upon  Ovim tablet, on sale across Nigeria, and driven via SMS. NativBit comes with a shortcode which is interfaced with  digital contents in a database.  A user that has the Ovim tablet can SMS that shortcode to unlock access to the digital contents. That access is valid from 0.01am to 12.00 midnight daily. The newspaper gets rewarded via a sharing formula via the shortcode. It is like buying a newspapers – you will have access to that contents, provided you "paid" via SMS that day. If you SMS on 4th and 6th, you will not have access to contents of  5th. Only the day you pay can you have access to the contents.
Our vision is to enable print media to expand their revenue base and get paid for their services.
We have created a reader for most newspapers in Nigeria; only Guardian App is on display now in Fasmicro AppStore. We will be exploring partnership opportunities with contents owners who are interested in our tool.
For a demo of NativBit, please email [email protected]
NatovBit is used in some cases with the following Integrated Web Solutions.
Fasmicro CMS – a web-based Content Management System that will enable customers to build their sites. What happens is that as soon as you pay for Fasmicro CMS script, we send you a link. After installing in your host platform, you can update the page site easily.
Fasmicro Locker – We provide a tool that will allow online sellers to protect electronic products – online transactions and download offerings. This solution will protect the products from unauthorized access as well as manage download link and IP address. Locker will manage expiration of download link and offers a 128 bit file path encryption. With Locker, when someone buys your product online, a download link will be sent to the person's email with an expiration timeframe. After the lifetime of the link, it expires and becomes un-usable. That way your digital asset is protected. This will power our Android Apps in Ovim tablet. We have figured out how to ensure your e-products are protected.
Fasmicro Leaser – For service based businesses, we will help you manage your licenses by controlling their terminations with your clients. We take those piracy acts and make them history because after the due date, the system will stop working. When the customer renews, the system is reactivated, automatically. This is a perfect technology to go with your software and web technologies.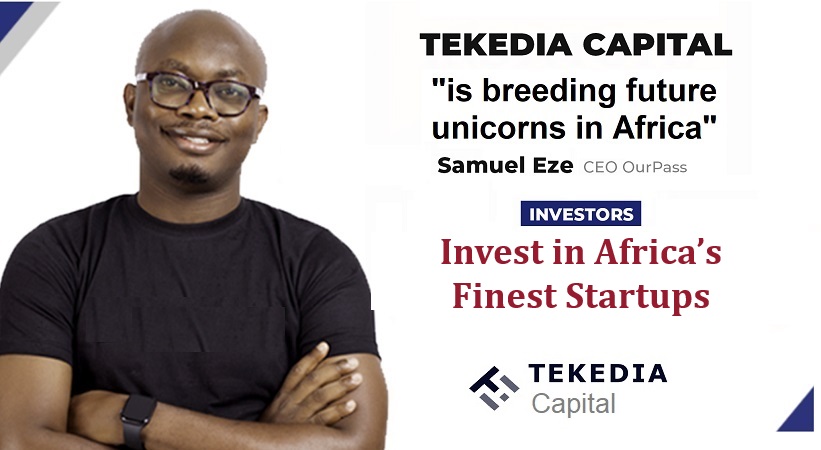 Fasmicro WebShopper – We provide a cart for Nigeria in Naira – do away with those foreign web charts. With WebShopper, you can create e-stores and products as well as manage large sales. Contact Fasmicro to deploy this solution.
Fasmicro nativePay – will be used to validate payments and issue payment validation, and automatically send SMS and email with validation code to the client (payee). This solution is ideal to complete online payments. We plan to link with banks as this project matures. 128 bit encryption.