Microsoft co-founder Bill Gates in a recent interview revealed that OpenAI Chatbot ChatGPT which is currently the rave of the moment will change the world.
Gates, while speaking to a German business daily, stated that a chatbot that gives strikingly human-like responses to user queries is as significant as the invention of the internet.
In his words, "until now, artificial intelligence could read and write, but could not understand the content. The new programs like ChatGPT will make many office jobs more efficient by helping to write invoices or letters. This will change our world".
Also, while speaking in a Forbes interview, the Microsoft billionaire said, "interest in AI goes back to my very earliest days of learning about software. The idea of computers seeing, hearing and writing is the long-term quest of the entire industry. It's always been super interesting to me.
"And so as these machine learning techniques started to work extremely well, particularly things for speech and image recognition I've been fascinated by how many more inventions we would need before [AI] is really intelligent, in the sense of passing tests and being able to write fluently.
"What OpenAI has done is very very impressive, and they certainly lead in many aspects of AI, which people are seeing through the broad availability of ChatGPT".
Reports reveal that during the summer of last year, Bill Gates had met with OpenAI co-founder and President, Greg Brockman to review some of the upcoming AI products coming out of the startup unicorn.
Following the launch of ChatGPT last year in November, the app crossed 100 million users in just two months after launch, which has seen it rated as the fastest-growing consumer app in history.
Ever since its launch, giant tech companies like Google, Facebook, Baidu, and Microsoft are already working their way around Artificial Intelligence (AI), to introduce something similar to ChatGPT on their platform.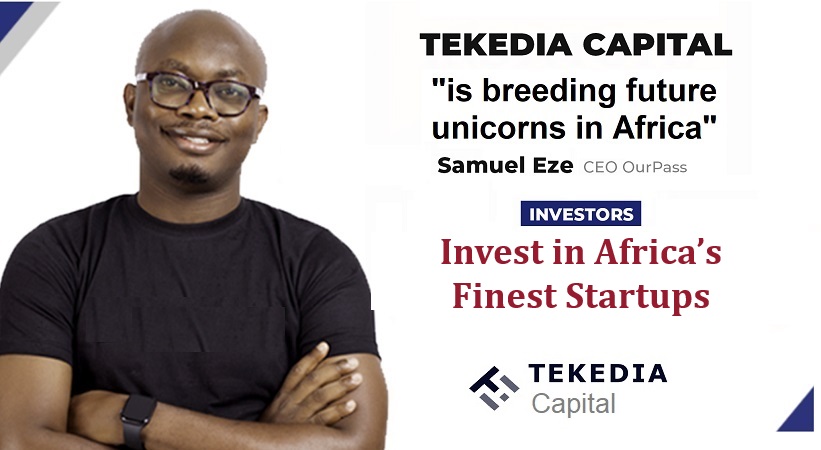 Last month, Microsoft announced another multibillion-dollar investment in OpenAI in the form of cash and the provision of cloud computing. The tech giant then went ahead to launch a premium version of its team product backed by ChatGPT, offering AI-powered extras such as automatically-generated meeting notes.
Also, the emergence of ChatGPT has reportedly changed Google's routine as the tech giant is feeling the heat which has seen it move ahead to launch its AI chatbot "Bard", which is powered by LaMDA to take on ChatGPT (Language Model for Dialogue Applications).
According to Google, Bard can provide fresh high-quality responses to users' queries by drawing information from the web. It combines the internet's knowledge with the powerful intelligence and creativity of Google's advanced AI capabilities and language models.
Already, ChatGPT is changing expectations and practices in education, as well as in professional fields that involve skills like coding.  A publication on Tekedia revealed that a professor at the University of Pennsylvania's Wharton School of Business used ChatGPT to take an MBA exam where it passed.
There is no doubt that the future of generative AI sources such as ChatGPT is promising and has the potential to significantly change the way we do things.