Elon Musk has racked up a host of investors to back his $44 billion Twitter acquisition, which he pulled off with a personal fund and backing from Morgan Stanley. Musk's Twitter takeover, which is centered on free speech, faced resistance from Twitter board and criticism from a large section of people who believe it would heighten racial hatred, disinformation, bullying among other social media vices.
Having scaled the hurdles by defeating Twitter board's poison pill and securing the funding, Musk is now receiving interest from individuals and companies willing to bet big to support his aim.
Equity investors have provided $7 billion according to a SEC filing. Oracle co-founder Larry Ellison, who is also an investor in Tesla through the Lawrence J Ellison Revocable Fund, leads other investors with $1 billion. Other investors include Sequoia Capital with $800 million, VyCapital with $700 million, Binance with $500 million and Andreessen Horowitz with $400 million amongst others.
Binance CEO Changpeng Zhao told the Financial Times on Thursday that the half a billion dollars that the crypto exchange is investing is a blank check as he has not heard so much as a business plan from Musk.
"We, from our friends, heard that [Musk] was looking for third party investors, and are we interested?," he recounted to the British newspaper. "We immediately said that we are. He didn't have a plan for Twitter. There isn't, like, a business plan. So it wasn't that type of discussion."
Zhao said that Binance will support Musk however he chooses to use the funds and is especially excited about the potential of a cryptocurrency tie-in with Twitter.
"It's more of a blank check," Zhao told the outlet. "After the investment…Elon will figure out what he wants to do, and we'll be supportive of that."
"We hope to be able to play a role in bringing social media and web3 together and broadening the use and adoption of crypto and blockchain technology," he said in a tweet on Thursday.
Other investors have also expressed optimism that Musk's takeover will turn the fortune of the bird app around for investors. Musk has a pedigree of running successful companies. Having started many successful companies, including Paypal, SpaceX and Boring Company from scratch, the world's richest man doesn't need much words to convince investors.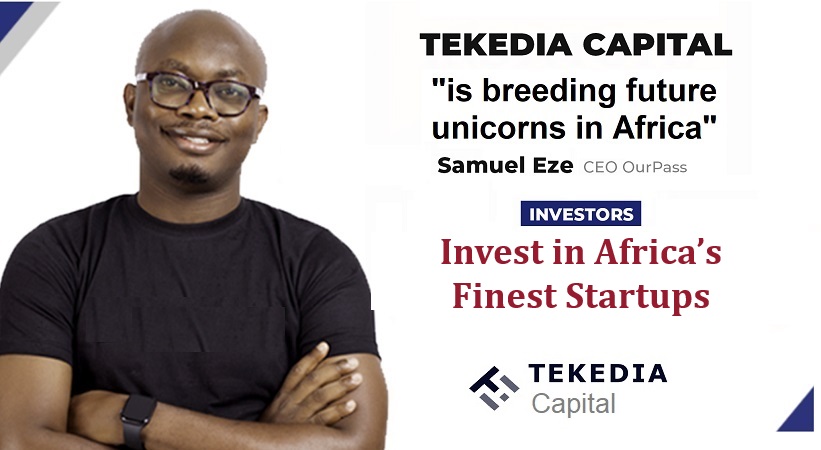 Musk said on Tuesday that he plans to monetize Twitter in a way that it will serve casual users free while governments and businesses will be charged a slight fee.
The new infusion of funds will certainly reduce the $12.5 billion margin loan he had received from Morgan Stanley and other banks, cutting it down to $6.25 billion. He also increased his total equity commitment to $27.25 billion.
Meanwhile, Orlando Police Pension Fund has sued Musk and Twitter over the acquisition. The proposed class action filed in Delaware Chancery Court is seeking to stop the acquisition on the ground that Delaware law forbade a quick merger.
Per Reuters, the Police Pension Fund said Musk had agreements with other big Twitter shareholders, including his financial adviser Morgan Stanley and Twitter founder Jack Dorsey, to support the buyout.
The fund said those agreements made Musk, who owns 9.6% of Twitter, the effective "owner" of more than 15% of the company's shares. It said that required delaying the merger by three years unless two-thirds of shares not "owned" by him granted approval.
Morgan Stanley owns about 8.8% of Twitter shares and Dorsey owns 2.4%.
The lawsuit, which includes Twitter co-founder Jack Dorsey and CEO Parag Agrawal as defendants, also seeks to declare that Twitter directors breached their fiduciary duties, and recoup legal fees and costs, according to Reuters.
Dorsey has openly supported Musk's bid to acquire Twitter, saying he is the "singular solution" he trusts to lead the company. Musk is said to be in talk with Dorsey for a possible investment in the acquisition.